Closed petition

Prevent any restrictions on those who refuse a Covid-19 vaccination

I want the Government to prevent any restrictions being placed on those who refuse to have any potential Covid-19 vaccine. This includes restrictions on travel, social events, such as concerts or sports. No restrictions whatsoever.
More details

You cannot force someone to have a vaccination, and should not be able to coerce them into it by way of restrictions. We have to the right to assess the risk ourselves as we have done in the past.
This petition is closed All petitions run for 6 months
337,144 signatures
100,000
Parliament debated this topic
This topic was debated on 14 December 2020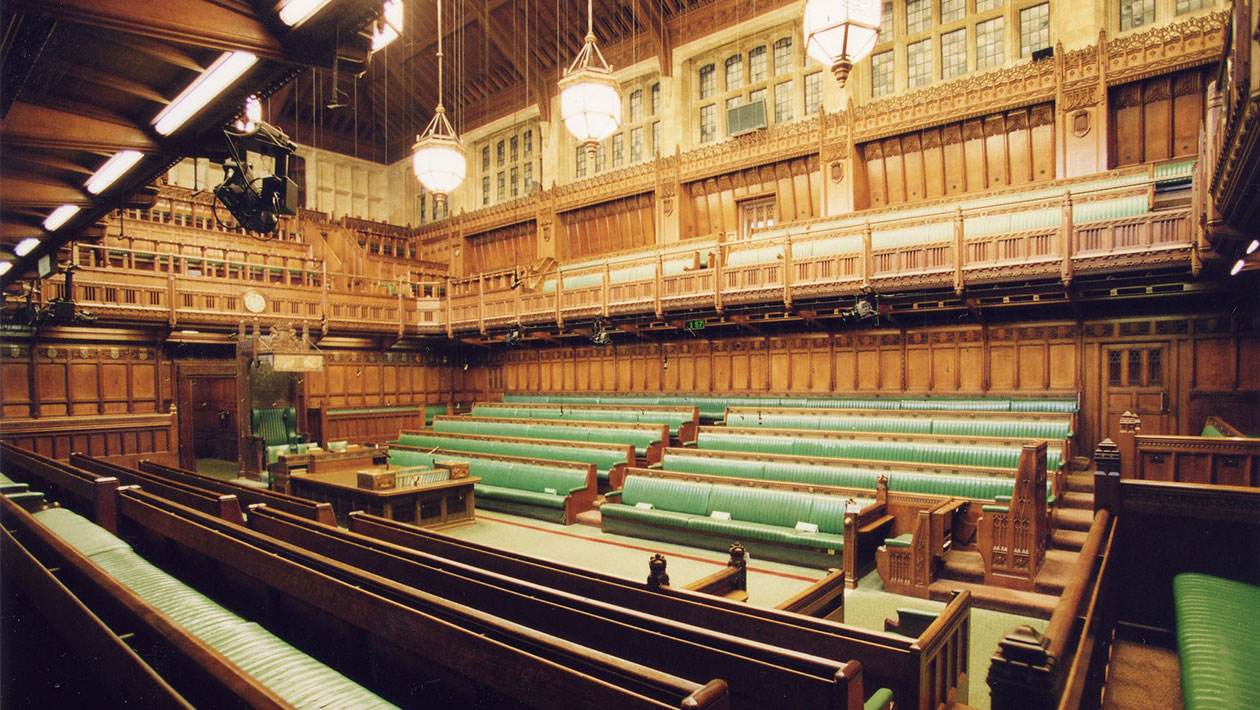 Government responded
This response was given on 11 September 2020
There are currently no plans to place restrictions on those who refuse to have any potential Covid-19 vaccine.
After clean water, vaccination is the most effective and crucial public health intervention, and a cornerstone of public health that we must not take for granted. It is vital that a significant proportion of people who are offered take up a Covid-19 vaccine in order to protect themselves as well as other vulnerable individuals. Averting a second wave is a key priority for the government and high take up of a vaccine when available will greatly contribute to that.
Immunisations save thousands of lives every year by preventing outbreaks of serious infectious diseases and, in cases such as smallpox and polio, eliminating diseases in the UK altogether. Since the introduction of the measles vaccine in 1968, it is estimated that 20 million cases and 4,500 deaths have been averted in the UK. From 1970 to 2017, it is estimated that rubella vaccination has averted 1,300 babies being born with congenital rubella syndrome and 25,000 terminations. With further innovation and the development of new vaccines, even more lives could be saved.
We believe it is everyone's responsibility to do the right thing for their own health, and for the benefit of the wider community. There are currently no plans to introduce a Covid-19 vaccine in a way that penalises those who do not take up the vaccine. However, the Government will carefully consider all options to improve vaccination rates, should that be necessary.
The UK has a world class national immunisation programme which is constantly reviewed and updated to reflect the changing nature of infectious diseases and provide the best protection for the public. All vaccines used in the UK are thoroughly tested, meet strict safety criteria and are carefully monitored after they are introduced into the national programme. Our evidence-based immunisation programmes are informed by the advice of our work leading expert committee – the Joint Committee on Vaccination and Immunisation (JCVI), which reviews a wide range of scientific and other evidence, keeping the vaccine schedule safe and relevant.
Immunisation offers everyone a chance at a healthy life from the earliest beginnings and into old age. It saves millions of lives every year and is widely recognised as one of the world's most successful and cost-effective health interventions. High uptake of a Covid-19 vaccine is the best way we have, to protect our health, our jobs, and our economy at large.
Department of Health and Social Care
Other parliamentary business
Urgent Question asked in House of Commons about the covid-19 vaccine roll out
MPs investigate plans for Covid passports
Ministerial statement on covid-19 and covid-status certification

On Monday 5 July, the Secretary of State for Health and Social Care Sajid Javid MP gave a statement to the House of Commons on covid-19. The Secretary of State updated MPs on the Government's plans for social restrictions and guidance from 19 July.

He also announced the outcome of the Government's review of domestic covid-status certification, also known as 'covid passports'. The Secretary of State confirmed the Government will not mandate the use of covid-status certification as a condition of entry for visitors to any setting, such as shops or events, at the present time.

Watch the statement here:
https://parliamentlive.tv/event/index/eacc6a97-9c80-4d44-b254-cfa537a2b1c5?in=17:02:41&out=17:52:16

Read the transcript here:
https://hansard.parliament.uk/commons/2021-07-05/debates/803398B1-F845-43BA-A159-22E4CC6B9ECD/Covid-19Update

Read the Government's report on its covid-status certification review:
https://assets.publishing.service.gov.uk/government/uploads/system/uploads/attachment_data/file/999408/COVID-Status-Certification-Review-Report.pdf

The Government's review concluded that there would be a public health benefit to covid-status certification, but that the burden of implementing such a system, to businesses and individuals not yet fully vaccinated, would be disproportionate to that benefit at this stage of the pandemic.

However, the Government has stated that individual organisations may make a discretionary choice to require covid-status certification (for example, via the NHS app) to help keep their premises safe, although the review has concluded that "essential services" should not do this.

The review also noted that the Government will keep the option of routine covid-status certification under review, and that certification could provide a means of keeping events going and businesses open if the country is facing a difficult situation in autumn or winter.

What are Ministerial statements?

Ministerial statements are a way for Ministers to bring an important matter to the attention of the House.

Find out more about them here: https://www.parliament.uk/about/how/business/statements/
Government launches consultation on mandatory covid-19 certification in a Plan B scenario

The Government has launched a public call for evidence on its planned approach to covid-19 status certification, in the event that it considers it necessary to introduce this measure over this autumn or winter.

Read a summary of the proposals, and share your views:
https://www.gov.uk/government/publications/proposal-for-mandatory-covid-certification-in-a-plan-b-scenario

The call for evidence is open until 11 October.

Autumn and Winter Plan for covid-19

The Government recently published its Autumn and Winter Plan for its covid-19 response. This set out how the Government intends to continue managing the impact of the pandemic over this period.

You can read the plan here:
https://www.gov.uk/government/publications/covid-19-response-autumn-and-winter-plan-2021

Alongside the Autumn and Winter Plan, the Government also prepared a 'Plan B', which would come into effect if data suggests the NHS is likely to come under unsustainable pressure.

The Government suggested this 'Plan B' could include introducing mandatory covid-status certification in certain settings including nightclubs, music venues, outdoor festivals and large sports events. However, final decisions on the policy have not yet been made and the Government is inviting responses on its proposals.

The Government is particularly interested in the views of businesses, event organisers and venue operators, but the consultation is open to everyone over the age of 18.

Read the proposals in full:
https://www.gov.uk/government/publications/proposal-for-mandatory-covid-certification-in-a-plan-b-scenario/proposal-for-mandatory-covid-certification-in-a-plan-b-scenario

Who is running the consultation?

The consultation is being run by the Department for Health and Social Care (DHSC), the Government department responsible for the NHS and oversight of social care in England.

Find out more about the DHSC:
https://www.gov.uk/government/organisations/department-of-health-and-social-care
Date closed

4 February 2021
Get petition data (json format)

About petition data

The data shows the number of people who have signed the petition by country as well as in the constituency of each Member of Parliament. This data is available for all petitions on the site. It is not a list of people who have signed the petition. The only name that is shared on the site is that of the petition creator.