Closed petition

Tougher sentences for hit and run drivers who cause death

The maximum penalty for failure to stop after an incident is points and a 6-month custodial sentence. Causing death by careless/dangerous driving is between 5-14 yrs. The sentence for failing to stop after a fatal collision must be increased.
More details

Our sons, Matt aged 25 & Paul aged 23, were both killed on their motorbikes just 9 months apart. Both drivers fled the scene. We are not the only families to have suffered this tragedy or endure unjust sentencing. We at the Roads Injustice Project want the laws changed as we feel they are both outdated and unfair. Tougher sentences are needed for the life sentence we have to deal with every single day from the loss of our son's due to the actions of somebody else.
This petition is closed All petitions run for 6 months
104,323 signatures
100,000
Parliament debated this topic
This topic was debated on 15 November 2021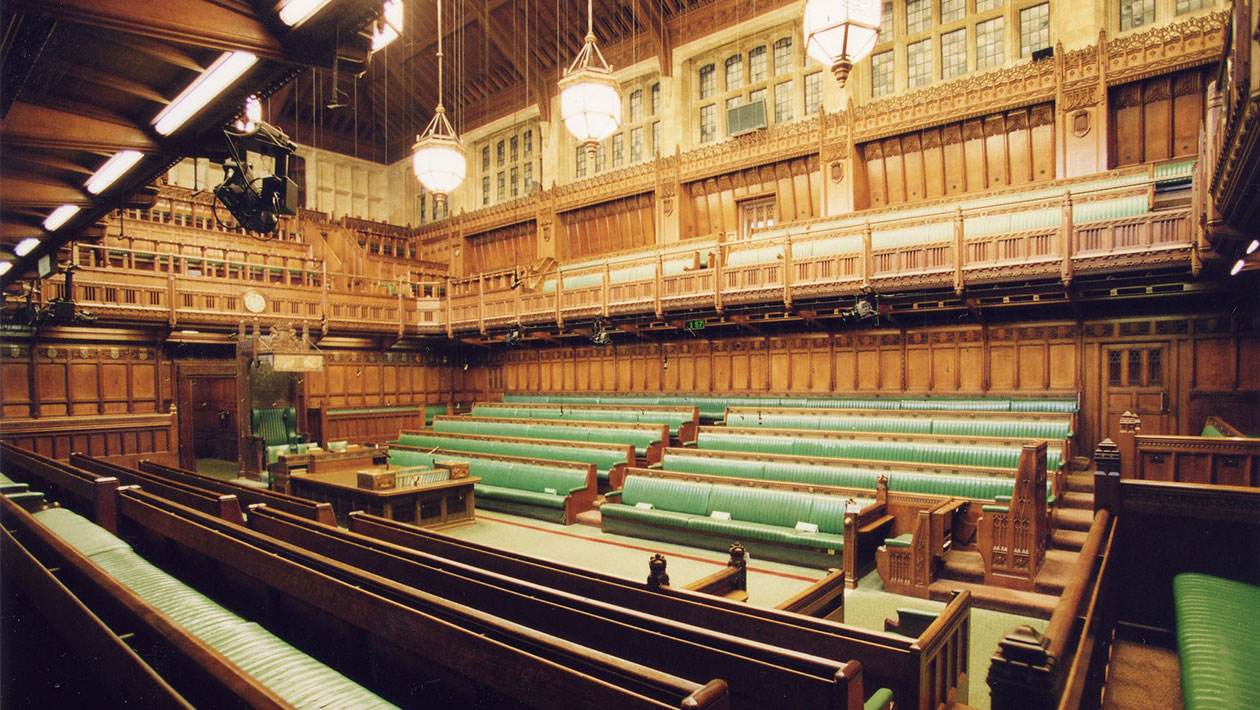 Government responded
This response was given on 28 August 2020
It is wholly irresponsible for drivers to fail to stop and report an incident. However, the offence of failing to stop should not be used to punish an offender for a serious, but not proven, offence.
Read the response in full

We were very sorry to read of the deaths of Matt and Paul; our sympathies are with their families and friends.

Failure to stop and report offences are often referred to as "hit and run" but this is not an accurate reflection of the offence. The offence is designed to deal with the behaviour relating to the failure to stop, not to provide an alternative route to punish an offender for a more serious, but not proven, offence.

The vast majority of the 2,820 convictions in 2019 for failure to stop and report offences involve low level traffic incidents where, for example, a driver clips the wing mirror of another vehicle in a narrow street. This is reflected in current sentencing practice where by far the most common sentence for this offence is a fine. In a small number of cases the failure to stop or report may be related to an event which leads to the death or serious injury of another person. Where there is evidence that the driver caused harm, there is a range of offences for which the driver may be charged including causing death or serious injury from dangerous or careless driving and the courts will treat the failure to stop as a further and aggravating factor in the sentencing decision. Where the driver takes action to avoid detection this may amount to perverting the course of justice, an offence which carries a life sentence maximum.

Ministry of Justice
Other parliamentary business
MPs to debate the Police, Crime, Courts and Sentencing Bill
Meeting with petitioners and Government Minister requested to discuss hit and run offences
Date closed

20 January 2021
Get petition data (json format)

About petition data

The data shows the number of people who have signed the petition by country as well as in the constituency of each Member of Parliament. This data is available for all petitions on the site. It is not a list of people who have signed the petition. The only name that is shared on the site is that of the petition creator.