Closed petition

Scrap removal of free transport for under-18s from TfL bailout

To not decide to scrap free travel for those who are under 18. As a teenager who has relied so much on free travel, it has allowed for me to go to school without the worry of an extra expense and explore around the beautiful city of London also. Destroying free travel would hurt so many of us.
More details

By scrapping this as part of a £1.6bn TfL bailout package, those from poorer backgrounds will be forced to pay to go to school. This will impact those who cannot freely travel to school (driving, cycling or walking) . As there are fines put in place for children who do not return to school in September 2020, this will further increase economic problems for many families in the UK. This will increase poverty within the UK, causing more people from poorer backgrounds to fall further into debt.
This petition is closed All petitions run for 6 months
171,010 signatures
100,000
Parliament debated this topic
This topic was debated on 30 November 2020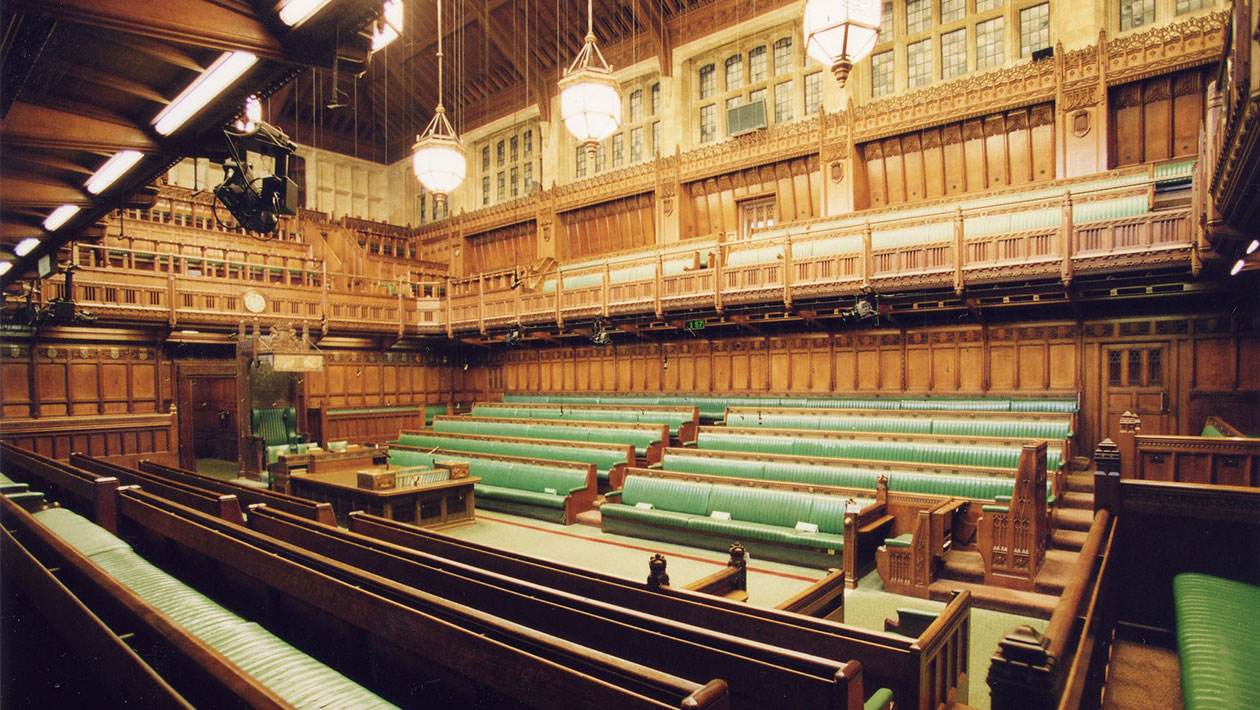 Government responded
This response was given on 10 August 2020
The suspension of free travel for 11-17 year olds will help reduce demand for public transport at peak times during the Covid-19 pandemic. This was agreed by the Government and the Mayor of London.
Read the response in full

The Covid-19 pandemic has given rise to an unprecedented health and public safety emergency. The £1.6 billion Extraordinary Funding and Financing Agreement agreed by Government and the Mayor of London to enable Transport for London (TfL) to continue operating services contained a series of conditions to facilitate safe travel on public transport in London.

The suspension of free bus and tram travel for 11-17 year olds will help to reduce demand for public transport so that those who need to use it can do so safely.

The Department for Transport continues to work closely with TfL, the Department for Education, the Ministry of Housing, Communities and Local Government and other key partners on how the suspension can be operationalised, whilst ensuring that any child eligible for free home to school travel under national legislation will still receive it.

Department for Transport
Other parliamentary business
Share your views on concessionary travel in London for young people

The Petitions Committee want to know a little more about why you signed this petition to help inform the debate. Your responses will be shared with Elliot Colburn MP, a member of the Petitions Committee who will lead the debate. 

The survey will take just 5 minutes to complete:

https://www.smartsurvey.co.uk/s/Q2Q4W7/

You can watch the petition debate on Monday from 6pm on Parliament's YouTube channel: https://www.youtube.com/UKParliament
Date closed

21 January 2021
Get petition data (json format)

About petition data

The data shows the number of people who have signed the petition by country as well as in the constituency of each Member of Parliament. This data is available for all petitions on the site. It is not a list of people who have signed the petition. The only name that is shared on the site is that of the petition creator.