Closed petition

Let Us Dance - Support nightclubs, dance music events and festivals

Extend funding to nightclubs, dance music events and festivals as part of the £1.57bn support package announced by the government for Britain's arts and culture sector to survive the hit from the pandemic. #LetUSDance
More details

The government has failed to provide specific support to UK festivals, dance venues and nightclubs. Covid-19 has hit hard on the nightlife sector having a major impact due to the suspension of mass gatherings. Followed by unclear guidelines and a lack of commitment from the government, this has contributed to growing uncertainty within the arts sector, putting at risk millions of jobs. The government must make clear its commitment to ensuring the dance community survives the pandemic. #LetUSDance
This petition is closed All petitions run for 6 months
146,188 signatures
100,000
Parliament debated this topic
This topic was debated on 9 November 2020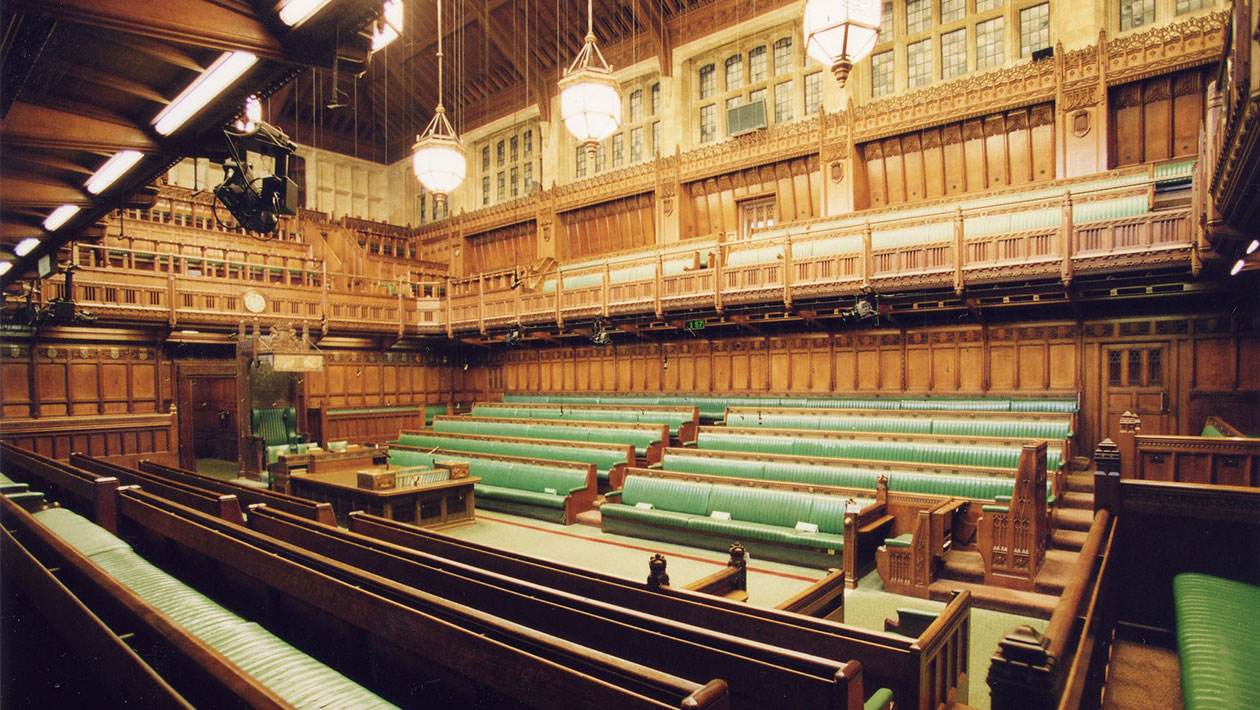 Government responded
This response was given on 14 October 2020
On 12th Oct, we announced the recipients of £257M of the £1.57B Cultural Recovery Fund package to support cultural organisations. More than 1,300 are benefitting from this vital financial boost.
Read the response in full

On 5 July, the Government announced a major £1.57 billion support package for key cultural organisations to help them through the coronavirus pandemic. This funding is providing targeted support to organisations across a range of cultural and creative sectors. This support package will benefit cultural sector services by providing support to venues and many other cultural organisations that host live events, to stay open and continue operating.

Music venues which create, present or support genres of music including "house, electronica, drum & bass, dubstep, experimental", as well as "hip-hop, R&B, grime, rap and jungle" are eligible for the grant.

As part of this support package, £3.36 million has been shared among 136 venues across England who applied for the Emergency Grassroot Music Venues Fund. This funding has supported grassroots venues to survive the imminent risk of collapse caused by the coronavirus pandemic. Funded venues include Motion (Bristol); Night People (Manchester); and Village Underground (London) which are also nightclubs or venues which host club events.

On Monday 12 October, the Government announced an investment of £257 million in 1,385 venues, theatres, museums and cultural organisations, through the first tranche of Culture Recovery Fund: Grants programme, (https://www.artscouncil.org.uk/news/Culturerecoveryfundawards) administered by the Arts Council. As part of this funding some festivals, dance venues and nightclubs received grants including Ministry of Sound and MADE Festival. Over the coming weeks further Culture Recovery Fund awards will be announced - including round two of Grants under £1 million, grants over £1 million, and the Capital Kickstart and Repayable Finance programmes.

The Chancellor has announced the Winter Economy Plan to protect jobs and support businesses over the coming months, once the existing Self-Employment Income Support Scheme and Coronavirus Job Retention Scheme come to end. From November, the Jobs Support Scheme will provide further support to returning workers, while the extended Self-Employed Income Support Scheme will aid the self-employed who are currently actively trading but are facing reduced demand.

We are also offering businesses who face a drop in demand for their services and possible cash flow issues generous terms for the repayment of deferred taxes and government-backed loans. We will give all businesses that borrowed under the Bounce Back Loan Scheme the option to repay their loan over a period of up to ten years. This will reduce their average monthly repayments on the loan by almost half. We also intend to allow CBILS lenders to extend the term of a loan up to ten years, providing additional flexibility for UK-based SMEs who may otherwise be unable to repay their loans.

The Ministry of Housing, Communities and Local Government has announced (https://www.gov.uk/government/news/government-extends-support-to-stop-business-evictions-this-year) that businesses will be protected from the threat of eviction until the end of year, providing commercial tenants with greater security and protecting vital jobs. This extension will protect businesses that are struggling to pay their rent due to the impact of COVID-19 from being evicted and help the thousands of people working in these sectors feel more secure about their jobs. The government will also extend the restriction on landlords using Commercial Rents Arrears Recovery to enforce unpaid rent on commercial leases, until the end of the year.

DCMS appreciates the important contribution that nightclubs, dance music events and festivals provide to the UK's cultural economy, and that the Covid-19 pandemic presents a significant challenge to many businesses operating in these sectors.

Department for Digital, Culture, Media and Sport
Other parliamentary business
MPs to debate social distancing restrictions and support for the night-time economy
Date closed

30 January 2021
Get petition data (json format)

About petition data

The data shows the number of people who have signed the petition by country as well as in the constituency of each Member of Parliament. This data is available for all petitions on the site. It is not a list of people who have signed the petition. The only name that is shared on the site is that of the petition creator.