Closed petition

Allow football fans to attend matches at all levels

Football is a powerful tool of which allows a range of benefits such as employment, and other important aspects of life. Football can be associated with passion, emotion, excitement and dedication across the community. With Fans attending football games a range of economic benefits are there too.
More details

Due to the current issues around COVID places such as France and Germany now allow a percentage of fans to return to football games. I ask for the support of this petition as I fear that smaller clubs in particular will go out of business leading to a devastating effect on people. This petition is to ask the government to reconsider their judgement on not letting football fans back into the stadiums and reconsider doing this with the right safety measures in place surrounding the COVID-19.
This petition is closed All petitions run for 6 months
200,571 signatures
100,000
Parliament debated this topic
This topic was debated on 9 November 2020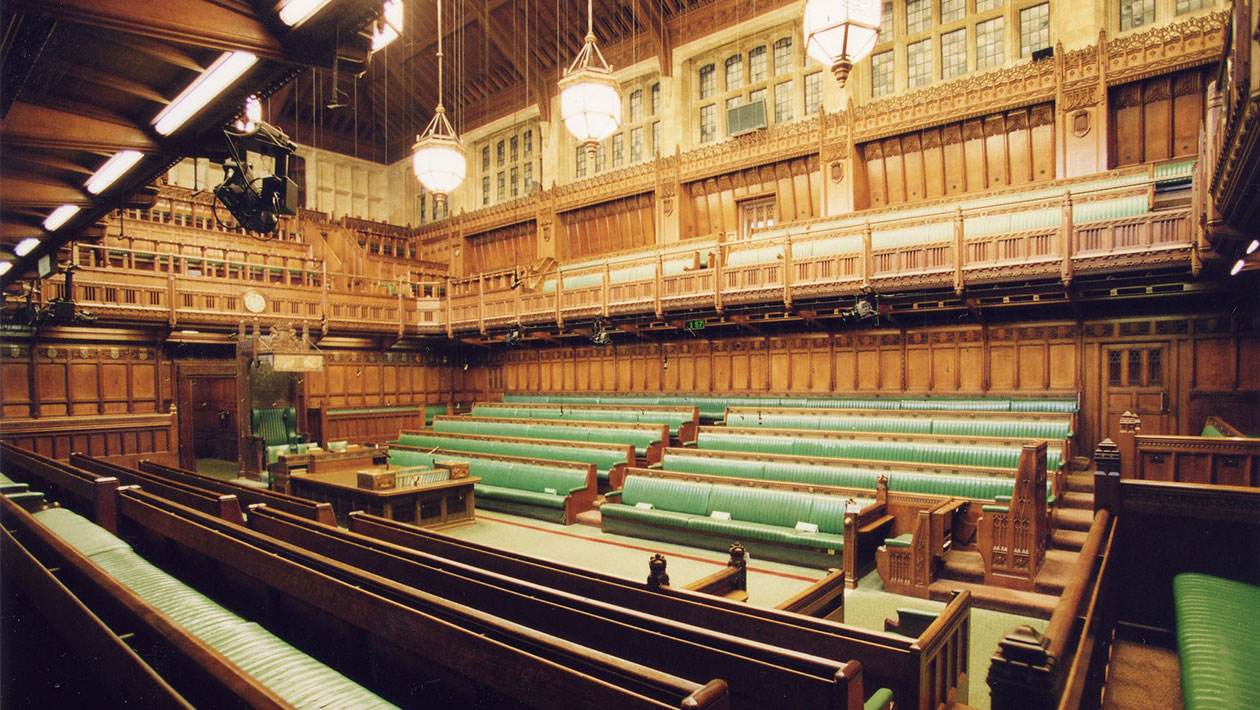 Government responded
This response was given on 21 October 2020
We will take the earliest opportunity to look again at getting spectators safely back into stadia but this must clearly be done carefully against the prevailing health conditions.
Read the response in full

Football clubs form the bedrock of our communities and play a vital role in the local economy. Their importance has been clearly demonstrated throughout the pandemic with clubs at all levels providing incredible support to their area.

That is why the Government is committed to supporting sports clubs up and down the country, with many football clubs benefitting from the Government's unprecedented financial support to businesses.

The Government is fully aware of the importance of getting spectators back into stadia for many sports, and the financial consequences of the decision not to allow this from 1 October. The evidence received from the Chief Medical Officer was very clear that at a time of rapidly rising infections, and when the Government was considering restrictions elsewhere, it was not the right time to undertake any further easements.

We will continue to work closely with a whole range of sports to understand the latest thinking that might allow spectators to return. This includes the creation of a new Sports Technology Innovation Working Group of sporting bodies and health experts to analyse new technologies which might support this. This will supplement the draft government guidance, and the SGSA supplementary guidance to their Green Guide, which has been internationally welcomed.

We are committed to getting spectators back into stadia as soon as it is safe to do so.

Department for Digital, Culture, Media and Sport
Other parliamentary business
Share your views on the importance of football clubs

Ahead of a debate on this petition on Monday 9 November, the Petitions Committee would like to hear your views on why football clubs are important, and who you think should be responsible for ensuring they survive the Covid-19 pandemic.

Share your views by completing this anonymous survey: https://www.smartsurvey.co.uk/s/CYLH7W/.

The survey will close at 9am on Monday 2 November.
What you told us about the importance of football clubs

Thanks to everyone who contributed to the Petitions Committee's work on this issue by completing our survey on the importance of football clubs to fans and their local communities.

A summary of the over-13,000 responses we received can be viewed here: https://committees.parliament.uk/writtenevidence/14361/default/.

Don't forget to tune in to the debate on this petition at 4.30pm this Monday 9 November, which you can watch live here: https://youtu.be/sYU-qzMgWog.

Follow the Committee on Twitter for real-time updates on its work on this issue: https://www.twitter.com/hocpetitions. You can join the discussion using hashtag #FootballFansDebate.
MPs on the Petitions Committee welcome news of fans return to football matches
Date closed

29 March 2021
Get petition data (json format)

About petition data

The data shows the number of people who have signed the petition by country as well as in the constituency of each Member of Parliament. This data is available for all petitions on the site. It is not a list of people who have signed the petition. The only name that is shared on the site is that of the petition creator.