Closed petition

Lower university tuition fees for students until online teaching ends

Students across the UK have returned to University to be told our learning will be predominantly online for the foreseeable future. The Government should therefore lower our tuition fees and we should receive a partial refund for the effects this will have on our learning and university experience.
More details

Millions of students have been overlooked by the govt throughout this pandemic. Tuition fees remain at 9.2k a year plus interest which hasn't been addressed. Thousands of 1st year students have been forced into isolation with no consideration to the effects this will have on mental health. Uni students have been told to trust the government through these unprecedented times but we've been constantly overlooked. I'm asking the government to lower tuition fees until learning goes back to normal.
This petition is closed All petitions run for 6 months
171,137 signatures
100,000
Parliament debated this topic
This topic was debated on 16 November 2020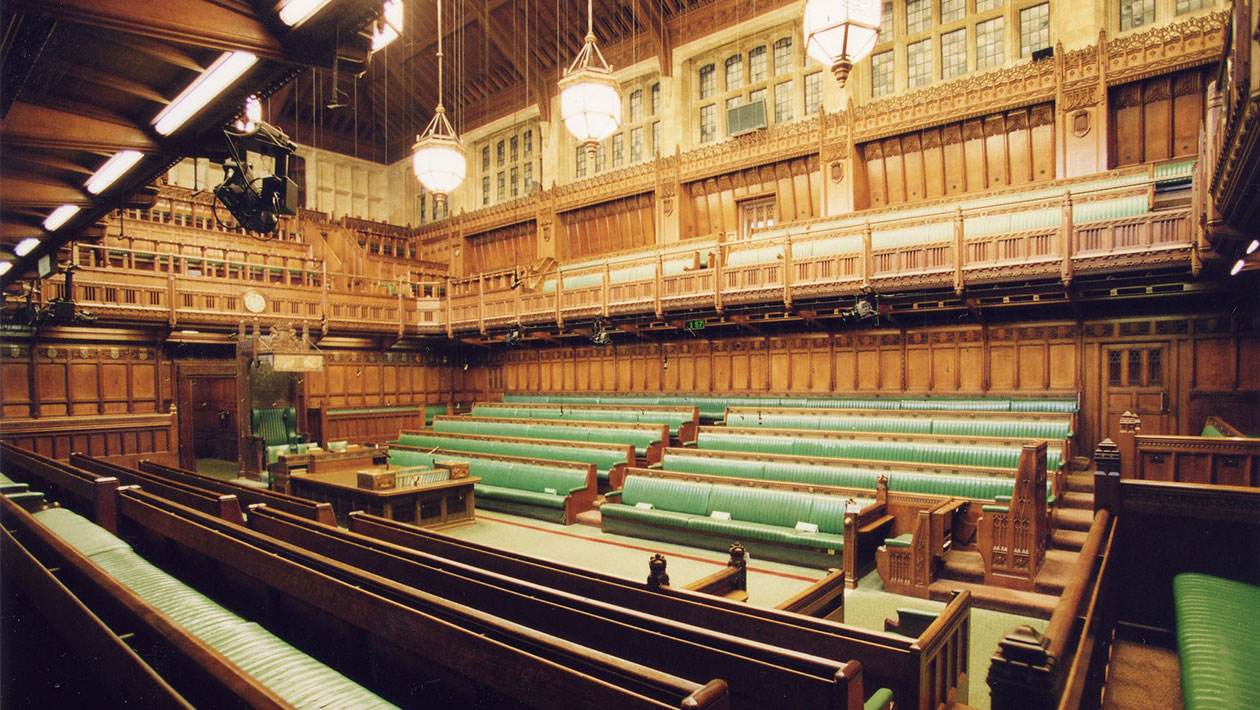 Government responded
This response was given on 30 October 2020
Universities are responsible for setting their own fees. Any lowering of fees would be their decision. Government is not considering a temporary change to fee limits, or a programme of refunds.
Read the response in full

Government recognises this is a difficult period for students and supports their desire to continue receiving the best possible learning experience from their higher education providers (HEPs). Government also recognises the efforts being made by HEPs and their staff in continuing to deliver education and support during these unprecedented times.

HEPs are open and combining online and in-person teaching in COVID-secure environments to minimise risk. There are innovative examples of high-quality online and blended learning happening across the country, and developing and delivering this provision may be more expensive for HEPs than in-person teaching. Government has been clear that the quantity and quality of teaching, and accessibility for all students, must be maintained. If students are dissatisfied with their HEP, then they have rights under consumer law that they can rely on.

Government has been working with the Office for Students (OfS), which published a statement on 9 October outlining measures that it is taking to monitor digital teaching quality. This includes contacting HEPs that have moved predominantly to online provision due to local COVID-19 restrictions. The OfS is monitoring HEPs to ensure they maintain the quality of provision, make every effort to ensure online learning is accessible to all, and have been clear in their communications to students about how arrangements for teaching and learning may change. The OfS will investigate if it has concerns.

The institutional autonomy of HEPs means that they are responsible for setting their own fees, up to a maximum of £9,250 per year for a standard full-time undergraduate course for those on the Approved (fee cap) part of the OfS register. It is a condition of OfS registration that HEPs must deliver well-designed courses that provide a high-quality academic experience, and enable students' achievement to be reliably assessed. In deciding whether to continue charging full fees during the pandemic, we expect HEPs to ensure that they are delivering courses that are fit for purpose and are helping students' progress towards their qualifications.

If students feel their expectations are not being met, they are entitled to make a complaint. They should first speak to their HEP to see if they can resolve the issue. We expect student complaints and appeals to be dealt with flexibly, accessibly and sympathetically. If a student at a HEP in England or Wales is not satisfied with the response they receive, they can ask the Office of the Independent Adjudicator for HE to consider their complaint.

The Competition and Markets Authority (CMA) has published guidance on consumer contracts, cancellation and refunds affected by COVID-19. This sets out the CMA's view on how the law operates to help consumers understand their rights and help businesses treat customers fairly. Whether an individual student may be entitled to any refund of fees would depend on the specific contractual arrangements between the student and their provider. Government is not considering any temporary changes to maximum fee caps or a write-off of tuition fee loans.

Protecting students' mental health and wellbeing is vital. The Universities Minister wrote to Vice Chancellors in October stating that student welfare should remain a priority and has convened a working group of representatives from the HE and health sectors to address the issues that students are facing. We encourage students to stay in touch with the student support and welfare teams at their HEP, and we expect HEPs to continue to support their students, including moving services online or making services accessible from a distance. Many HEPs and their staff have shown real resourcefulness in bolstering mental health services and adapting the delivery of these services.

The OfS-funded Student Space platform bridges gaps in support and is designed to work alongside existing services. Students struggling can also access support from the NHS, Public Health England, and the mental health charity Mind.

Government has worked with OfS to clarify that providers can draw upon existing funding to provide hardship funds and support disadvantaged students impacted by COVID-19. HEPs were able to use the funding, worth around £23 million per month for April to July, and £256 million for academic year 2020/21, towards student hardship funds, including the purchase of IT equipment and mental health support, as well as to support access and participation plans.

Government has responded to petitions concerning fee refunds for both COVID-19 disruption and strike action (https://petition.parliament.uk/petitions/302855), and partial fee refunds for students affected by COVID-19 (https://petition.parliament.uk/petitions/324762).

The Petitions Committee has held an inquiry into the impact of COVID-19 on students. Government responded to its report on 16 September - https://publications.parliament.uk/pa/cm5801/cmselect/cmpetitions/780/78002.htm

Department for Education
Other parliamentary business
MPs question Government on lost teaching and rent for university students
Date closed

5 April 2021
Get petition data (json format)

About petition data

The data shows the number of people who have signed the petition by country as well as in the constituency of each Member of Parliament. This data is available for all petitions on the site. It is not a list of people who have signed the petition. The only name that is shared on the site is that of the petition creator.