Closed petition

Grant an urgent Amnesty to Undocumented Migrants living in the UK

Undocumented Migrants are suffering in silence, with no access to adequate Financial support, or any help. The Government should grant an urgent Amnesty of 5years to those with no criminal record so that they could live their lives as normal human beings and pay tax to help the UK economy.
More details

The current pandemic has created a more hostile environment for undocumented migrants. The Government should grant an immediate Amnesty to the Undocumented Migrants with no criminal record, to enable them to live their lives as decent human beings and help the Country economically. Since the migrants are already in the UK, it would not only be cost effective but would make sense to keep them in the UK and grant them citizenship so that they are granted their basic human rights.
This petition is closed All petitions run for 6 months
103,441 signatures
100,000
Parliament debated this topic
This topic was debated on 19 July 2021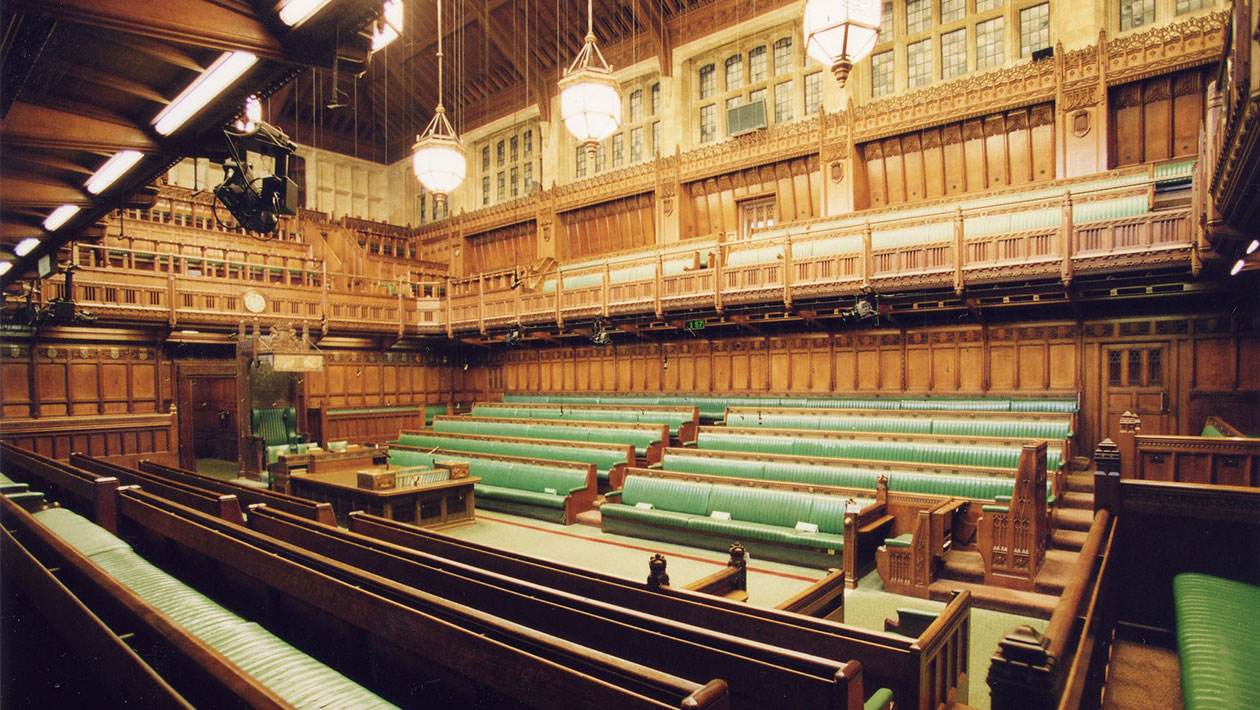 Government responded
This response was given on 18 March 2021
The Immigration Rules already provide for undocumented migrants to regularise their status where appropriate, but such a provision would unduly reward those who have not complied with immigration law.
Read the response in full

We must maintain the integrity of our immigration system and ensure it is fair to those who have done the right thing and migrated here lawfully, plus contributed by paying items like the Immigration Health Surcharge, while also ensuring it works for UK taxpayers who fund public services. We will not reward those who exploit the system and break the rules by implementing this request.

The Immigration Rules already provide for undocumented migrants, who have not broken the law except for remaining here without lawful immigration status, and who have been in the UK for a long time, to regularise their status.

Home Office
Date closed

14 July 2021
Get petition data (json format)

About petition data

The data shows the number of people who have signed the petition by country as well as in the constituency of each Member of Parliament. This data is available for all petitions on the site. It is not a list of people who have signed the petition. The only name that is shared on the site is that of the petition creator.