Closed petition

Increase curriculum content about water safety as part of swimming lessons

As a country we see many water-related fatalities every year. We see many more call outs to water related incidents. Throughout lockdown year our coastguards were tasked to almost double the call outs than in the previous year. Our children NEED to learn about Cold water shock & rip currents.
More details

I've been a water safety campaigner for nearly 10 years. In 2011 my 1st born son went for what he thought was an innocent swim, sadly it cost him his life.

Life's never been the same.

Many people lose their lives due to a slip, trip or fall. Runners, walkers & cyclists are all high-risk categories where drownings are concerned.

I've tried & failed many times to get water safety on the national curriculum.

The Government should review and enhance curriculum content on water safety, so schools are required to ensure that all children know about and know how to deal with issues such as cold water shock and rip currents.

It will soon be the 10-year anniversary of Dylan's death. I never want you to feel the pain I do.
This petition is closed All petitions run for 6 months
108,196 signatures
100,000
Parliament debated this topic
This topic was debated on 12 July 2021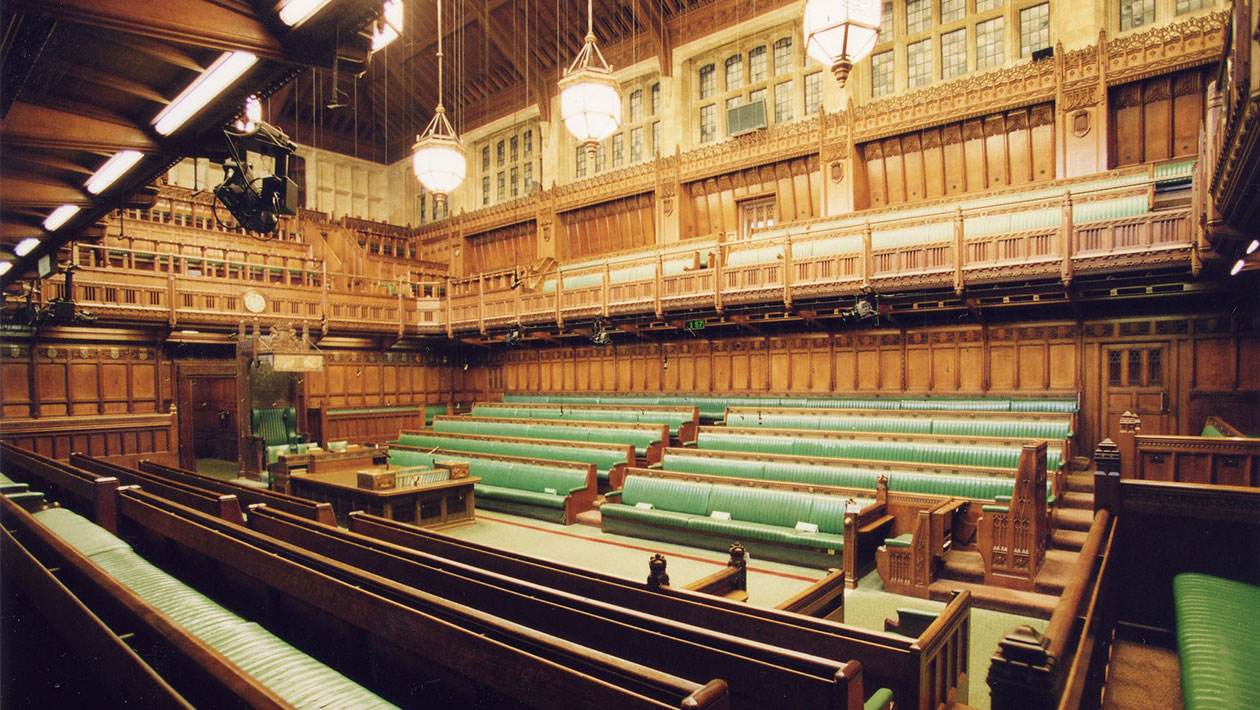 Government responded
This response was given on 3 June 2021
The Department expresses its sincere condolences to the family of Dylan Ramsay and is working closely with water safety organisations to support schools to teach water safety effectively.
Read the response in full

The Department expresses its sincere condolences to the family and friends of Dylan Ramsay. Too many people lose their lives to drowning incidents each year and the Department recognises the role that water safety education plays in helping prevent accidents.

Water safety is a vital life skill, which is why it is a mandatory part of the curriculum for Physical Education at primary school. The curriculum states that pupils should be taught to perform safe self-rescue in different water-based situations. The Department recognises that children have missed out on opportunities to be taught how to swim and to be safe in and around water due to COVID-19 restrictions. The Department is continuing to work closely with Swim England, The Royal Life Saving Society UK, Canal and River Trust and the Association for Physical Education to support pupils being taught how to swim and to be taught water safety through a number of routes.

Swim England has produced guidance documents on school swimming and water safety. This includes a specific guidance document on teaching water safety at Key Stages 1 and 2 and covers aspects such as the water safety code, recognising hazards and cold water shock.

The PE and sport premium can be used by primary schools to support swimming and water safety, for example through 'top-up' lessons or additional teacher training. In addition, schools are able to access new virtual water safety lessons from Oak National Academy and the Department will be supporting the Royal Life Saving Society UK's Drowning Prevention Week in June 2021. The Department has provided an additional £10.1m to improve use of school sport facilities, including swimming pools. New resources to support children with SEND to be taught how to swim and knowing how to be safe in and around the water have been developed through the Department's Inclusion 2020 grant, which is led by the Youth Sport Trust. These resources are available on Swim England's inclusion hub. At this time, Government has no plans to review current curriculum expectations for water safety.

Department for Education
Other parliamentary business
Government asked about plans on water safety and the curriculum by MPs

The Petitions Committee has asked the Government for updates on the issue of water safety education.

Last month, Committee Chair Catherine McKinnell MP wrote to the Government to follow up on issues raised during the debate on the petition you signed. She asked what progress has been made on developing resources for primary and secondary schools which support teaching about the risks associated with open water. Her letter also asked for an update on the formation of a panel to examine how these resources can be most effectively developed and promoted to schools.

Read the Committee's letter: https://committees.parliament.uk/publications/21845/documents/162725/default/

In his response, Minister for Children and Families Will Quince MP sets out actions the Government has taken since the debate, including:

A high-level audit of current sector and organisational approaches to water safety education in schools
An education framework covering key stages 1-3, which includes a list of core competencies
30 minute lessons for key stages 1-2 covering core competencies

Read the Government's response: https://committees.parliament.uk/publications/22396/documents/165343/default/

Get involved in the work of the UK Parliament

Sign up to the Your UK Parliament newsletter for the latest information on how to get involved and make a difference: https://parliament.us16.list-manage.com/subscribe?u=3ad7e4c57a864f07e4db008c4&id=26d0645ea9
Date closed

9 September 2021
Get petition data (json format)

About petition data

The data shows the number of people who have signed the petition by country as well as in the constituency of each Member of Parliament. This data is available for all petitions on the site. It is not a list of people who have signed the petition. The only name that is shared on the site is that of the petition creator.