Closed petition

Do not require health and social care workers to take covid-19 vaccination

We, the people, demand that health and social care workers are given the right to exercise free will in relation to any medical procedure and so to be able to refuse to take the covid 19 vaccination without fear of facing discrimination at work or in wider society.
More details

The government serves the people, not vice versa, so it should not be lawful for the government or its agents to force a section of society to undergo a medical procedure against their will or to sanction discrimination against these people on the basis of their vaccination status.
This petition is closed All petitions run for 6 months
109,274 signatures
100,000
Parliament debated this topic
This topic was debated on 20 September 2021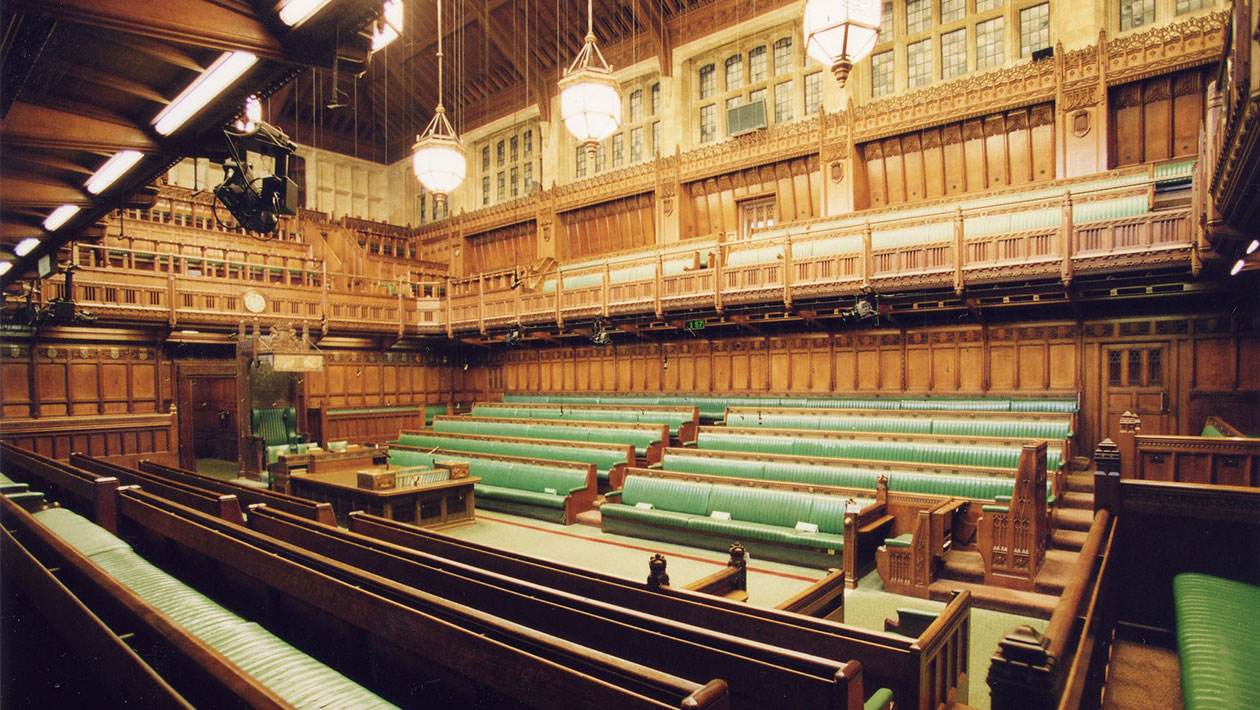 Government responded
This response was given on 29 June 2021
There is a clear public health rationale for making COVID-19 vaccinations a condition of deployment in care homes in order to protect those who are most vulnerable to severe illness and death.
Read the response in full

Vaccines are the best way to protect people from coronavirus and have saved thousands of lives. Vaccinated people are less likely to get serious COVID-19, to be admitted to hospital, or to die from it. There is also clear evidence that they are less likely to pass the virus onto others.

Residents in care homes are particularly vulnerable to severe illness and death from COVID-19; Around a third (31% - Care home resident deaths registered in England and Wales, provisional - https://www.ons.gov.uk/peoplepopulationandcommunity/birthsdeathsandmarriages/deaths/datasets/carehomeresidentdeathsregisteredinenglandandwalesprovisional) of registered deaths from COVID-19 in England were care home residents, as of 2nd April 2021. Making vaccination a condition of deployment in care homes will help ensure that residents at high risk from COVID-19 either due to their age, underlying health conditions, or disability are better protected against the virus. Care home workers have a duty of care to protect the people they look after and have done a phenomenal job throughout the pandemic to reduce the risk of COVID-19 in these settings. Vaccination is a crucial part of this.

While NHS data shows (Statistics » Supplementary Information - https://www.england.nhs.uk/statistics/statistical-work-areas/supplementary-information/) the majority of care home workers have been vaccinated (84%), only 65% of older adult care homes in England are currently meeting the minimum level of staff uptake needed to reduce the risk of outbreaks in these high-risk care settings - falling to 44% of care homes in London. Sustaining high levels of staff vaccination now and in the future as people enter the workforce is important to minimise the risk of outbreaks, reduce transmission and protect residents. Therefore, there is a strong case for introducing a new requirement, in order to make these very high-risk environments as safe as possible from the effects of COVID-19.

While some of those who receive care and their relatives have expressed caution about vaccination as a condition of deployment, many have told us that they want themselves (or their relative) to be cared for by someone who is fully vaccinated. Vaccines are a safe and effective way of preventing the spread of COVID-19. Making vaccination a condition of working in a care home will provide residents and their families with the knowledge that their health is the number one priority.

Following a consultation with the care sector and the public we have carefully considered the responses. The regulations will require care home providers to deploy only those staff and volunteers who have received a complete course of their COVID-19 vaccination, unless they are medically exempt. Any professionals visiting a care home, such as healthcare workers, tradespeople, hairdressers and beauticians, and CQC inspectors will also be required to show they have been vaccinated before entering the home, unless they have a medical exemption. There will be a 16-week grace period from when the regulations are made to when they come into force to enable staff who haven't been vaccinated to take up the vaccine.

The requirement will not apply to : (i) family and friends visiting a care home resident, including essential care givers (ii) any person providing emergency assistance and any member of the emergency services in execution of their duties (iii) any person providing urgent maintenance assistance (iv) any person providing end of life care or bereavement support, or (v) to any person under the age of 18. Visits from family and friends are vital to ensuring people living in care homes have a good quality of life and maintain a positive wellbeing.

While residents in care homes are most at risk from COVID-19, the responses to the consultation made a clear case for extending this policy beyond care homes to other settings where people vulnerable to COVID-19 may also receive care.

The Government will therefore launch a further public consultation on whether or not to make COVID-19 vaccination a condition of deployment in healthcare and the wider social care sector, to help protect patients and the people they care for from becoming seriously ill or dying from the virus.

This is a complex and important issue which must be considered as part of a new consultation. Which is why we want to gather a wide range of perspectives about whether such a requirement should be introduced and how it could be implemented. The consultation will also explore whether flu vaccination should be a condition of deployment in health and social care settings.

Department for Health and Social Care
Other parliamentary business
Government launches public consultation on vaccine requirements for NHS and care staff
COVID-19 vaccination requirements introduced for health and social care workers
Government plans to remove covid-19 vaccination requirements for health and social care staff
Share your views on removing COVID-19 vaccination requirements for health and social care staff
Government confirms removal of COVID-19 vaccination requirements for health and social care staff
Date closed

19 September 2021
Get petition data (json format)

About petition data

The data shows the number of people who have signed the petition by country as well as in the constituency of each Member of Parliament. This data is available for all petitions on the site. It is not a list of people who have signed the petition. The only name that is shared on the site is that of the petition creator.