Closed petition

Protect student choice: do not withdraw funding for BTEC qualifications

Reverse the plan to withdraw funding for most applied general qualifications such as BTECs and guarantee they will continue to play a major role in the qualifications landscape. Students should not be forced to choose between studying A levels or T levels from the age of 16.
More details

For many young people, studying BTECs will continue to be the most effective way of accessing higher education or skilled employment. These well-established, high quality qualifications are popular with students and respected by employers and universities. They can be studied alongside, or instead of, A levels and provide an important alternative to T levels. Removing BTECs will leave many students without a viable pathway after their GCSEs, particularly those from disadvantaged backgrounds.
This petition is closed All petitions run for 6 months
108,347 signatures
100,000
Parliament debated this topic
This topic was debated on 18 July 2022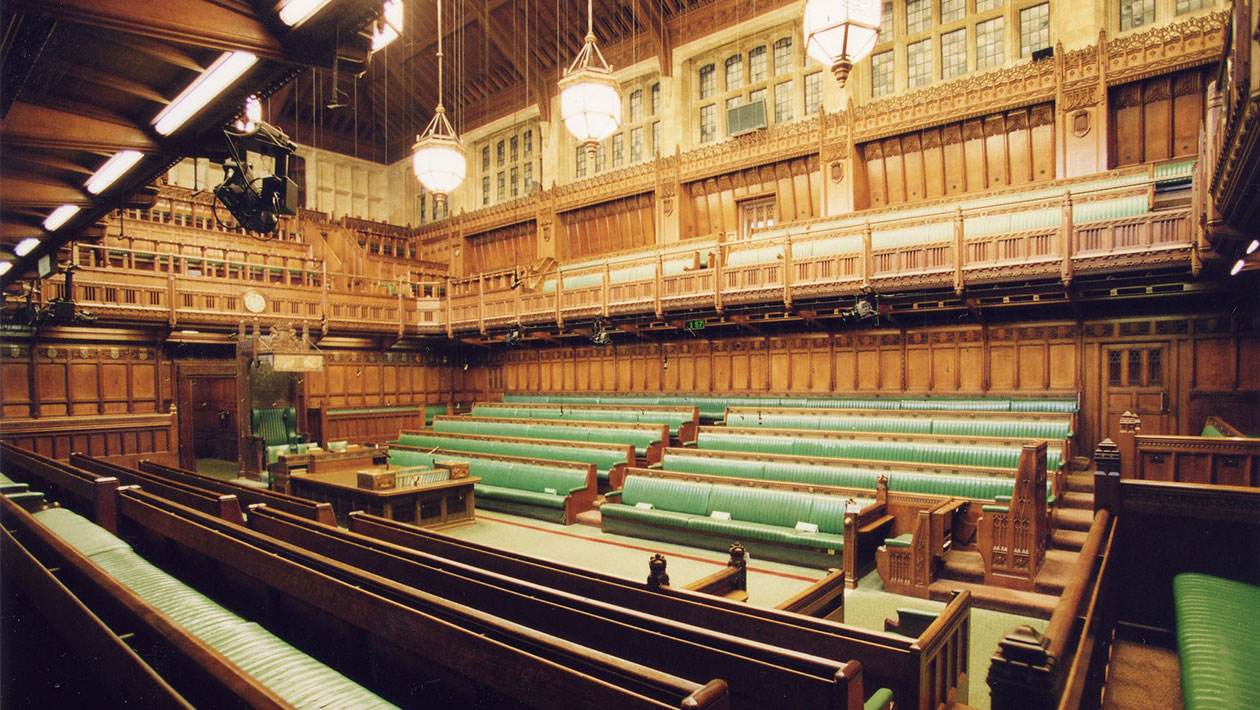 Government responded
This response was given on 17 August 2021
The Government is streamlining and improving the quality of post-16 qualifications. We will fund a range of qualifications in addition to T Levels and A levels, which may include some BTECs.
Read the response in full

The Government will fund a range of qualifications to be taken alongside or as alternatives to T Levels and A levels in future. This may include some Pearson BTECs provided they meet new criteria for funding approval. Final plans setting out the groups of qualifications that will be available alongside T Levels and A levels in future were published on 14 July. This followed a consultation on level 3 qualifications that ran from 23 October to 31 January.

The case for change is strong. For too long we have allowed too many young people to leave education without the skills employers need. The Wolf Review (2011) found that the content of many technical qualifications was not valued by employers and provided little value to students. Similarly, the Sainsbury Review (2016) found that employers continue to report that many individuals who have successfully completed qualifications remain poorly equipped to enter skilled work. Now more than ever as we recover from the pandemic, we need students to finish education well equipped to progress to further training or to get a skilled job, allowing businesses to recover and thrive.

Our reforms to level 3 qualifications will strengthen pathways to progression, creating clearly defined academic and technical routes centred around A levels and T Levels with qualifications leading to further study, and/or skilled employment. This clarity of purpose will provide students with a range of good options and allow them to see more easily how their study will help them to progress.

We have consulted in two stages on reforms to level 3 qualifications alongside T Levels and A levels and have listened to feedback at each stage of the review. The response to the second stage consultation sets out the range of situations where we see a role for qualifications to sit alongside T Levels and A levels. Alongside T Levels, this includes technical qualifications that support progression to occupations outside of the T Level framework. On the academic route, we will fund a small range of high quality academic qualifications to sit alongside A levels and help students to progress to higher education (HE). These include A level-sized qualifications designed to complement A level study, often with a practical component, and large qualifications designed to enable access to specialist HE. These qualifications will fulfil a role similar to current Applied General qualifications, which include some BTECs. We will set a high bar for quality and for demonstrating the need for qualifications, particularly if there is overlap with A levels.

We recognise that some students do not always know what they want to do at 16 and that is why we need outstanding information, advice and guidance to support them to make good choices. Others may also need to study in different ways in the future such as accessing T Levels through the newly launched T Level Transition Programme. We will explore how to support students who need additional support before they are ready for A levels and other academic qualifications at level 3 through a consultation on level 2 and below qualifications later this year.

Department for Education
Date closed

23 January 2022
Get petition data (json format)

About petition data

The data shows the number of people who have signed the petition by country as well as in the constituency of each Member of Parliament. This data is available for all petitions on the site. It is not a list of people who have signed the petition. The only name that is shared on the site is that of the petition creator.