Closed petition

Provide more funding for stalking advocates for victims of stalking

The Government should provide more funding for stalking advocates for victims of stalking. This would help support victims, and should also help the police to investigate cases more thoroughly, potentially helping prevent threats to life.
More details

Funding increased provision of stalking advocates should prevent further harm from stalkers to their victims, including death. This should help prevent unnecessary distress and suffering to victims and their families.
This petition is closed All petitions run for 6 months
105,721 signatures
100,000
Parliament debated this topic
This topic was debated on 31 January 2022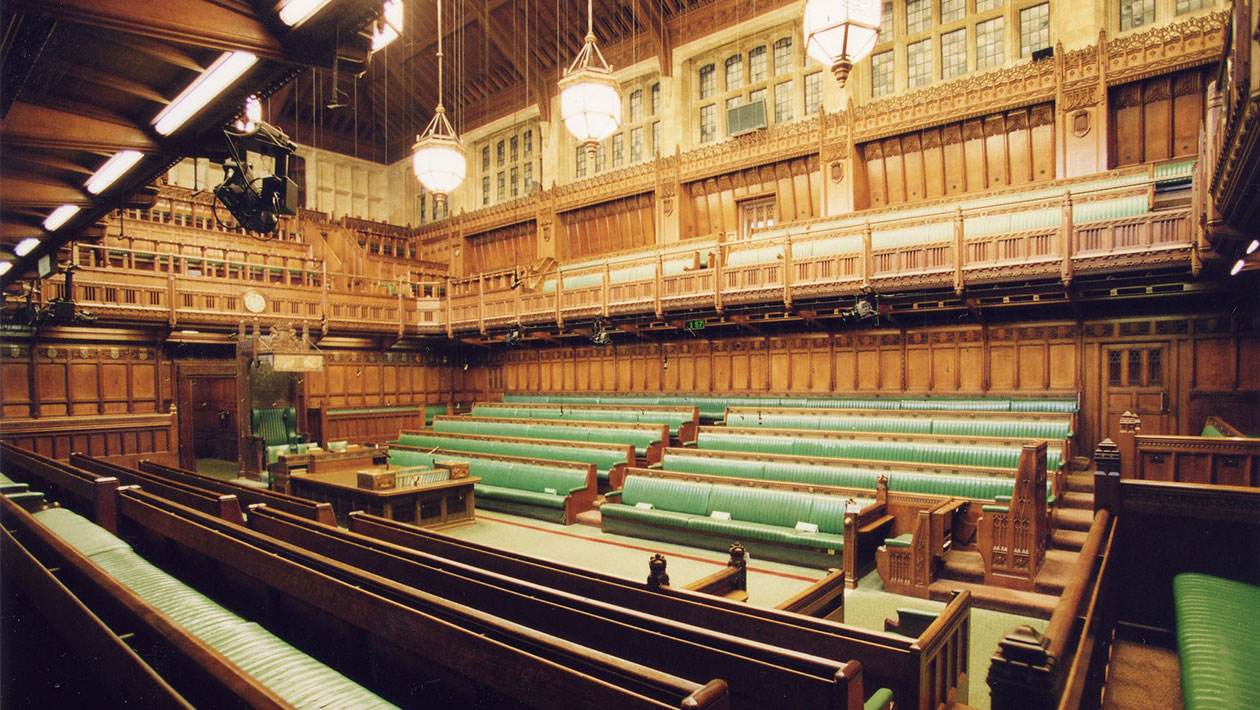 Government responded
This response was given on 27 August 2021
The Government provided additional funding to stalking charities to help support victims, including funding specifically for advocacy, both this year and last.
The Government is committed to protecting and supporting victims of stalking and is determined to do everything it can to stop perpetrators at the earliest opportunity. The 2019/20 Crime Survey for England and Wales estimated that 3.6% of adults aged 16-74 experienced stalking in the last year – equivalent to an estimated 1.5 million victims - 977,000 women and 526,000 men. Therefore, it is vital that there is adequate support available for victims.
In 2021-22, the Ministry of Justice will provide just under £151 million for victim and witness support services. This includes an extra £51 million to increase support for rape and domestic abuse victims; the latter can include stalking that takes place in a domestic abuse context (i.e. where the stalker is a former partner or a family member of the victim).
The Home Office provided £97,000 of funding to Paladin National Stalking Advocacy Service to enable them to engage additional Independent Stalking Advocacy Caseworkers between April 2020 and March 2021 and thereby help to address the risks to victims during the coronavirus pandemic.
To help ensure victims and survivors are supported, the Home Office also part-funds the National Stalking Helpline, run by the Suzy Lamplugh Trust, and has recently tripled its funding, such that it will now provide up to £155,000 this year. The additional funding will, amongst other things, enable the Trust to expand its advocacy service outside London.
In addition, we have introduced the landmark Domestic Abuse Act which will bolster the response to domestic abuse on every level, strengthening protections for victims whilst also ensuring perpetrators feel the full force of the law. The Domestic Abuse Act 2021 places a duty on the Government to prepare and publish a comprehensive perpetrator strategy that aims to bring more perpetrators to justice and reduce reoffending. The strategy must include the detection, investigation and prosecution of offences, assessment and management of risk (including risks associated with stalking), and how we will work to reduce the risk of individuals committing further acts of abuse.
We understand that it is extremely important that the police are provided with the correct materials and training to deal with stalking cases. In April 2019, the College of Policing provided a set of new advice products on stalking for police first responders and call handlers, and in November 2019 it released a new product for investigators. In addition, on 11 August the Home Office announced that it is awarding funding of £11.3 million to twenty five Police and Crime Commissioners to support the roll out and extend the geographical coverage of domestic abuse and stalking perpetrator programmes. The aim of these programmes is to protect victims of domestic abuse and stalking, by changing perpetrators' behaviour.
The Government recently published its new cross-Government Tackling Violence Against Women and Girls Strategy to help ensure that women and girls are safe everywhere – at home, online and on the streets. The Strategy sets out the Government's ambition to help better target perpetrators and support victims of crimes which disproportionately affect women and girls, including stalking. The Strategy commits to radically changing how we tackle violence against women and girls with a whole system approach focusing on: prioritising prevention, supporting survivors, pursuing perpetrators, underpinned by a stronger system. Through the Strategy we have committed an additional £1.5 million for vital specialist support services and to increase our funding for helplines this financial year, and £3 million to better understand what works to prevent violence against women and girls – to invest in high quality, evidence-informed prevention projects, including in schools, aiming to educate and inform children and young people about violence against women and girls, healthy relationships and the consequences of abuse. We have also made a commitment in the Strategy to work with the police in order to make sure they are making proper use of Stalking Protection Orders. These orders enable early police intervention, pre-conviction, to address stalking behaviours before they become deep-rooted or escalate and have the flexibility to impose both restrictions and positive requirements on the perpetrator.
Home Office
Other parliamentary business
Government responds to public petition about funding for stalking advocates
Date closed

3 February 2022
Get petition data (json format)

About petition data

The data shows the number of people who have signed the petition by country as well as in the constituency of each Member of Parliament. This data is available for all petitions on the site. It is not a list of people who have signed the petition. The only name that is shared on the site is that of the petition creator.