Closed petition

End the Cage Age for all farmed animals

Every year across the UK, millions of farmed animals are kept in cages, unable to express their natural behaviours and experiencing huge suffering. These inhumane systems cannot be the future of British farming. The UK Government must legislate to 'End the Cage Age' for all farmed animals.
More details

The European Commission plans to ban cages for all farmed animals, potentially by 2027, and will also look to prohibit the import of food from caged systems. This would result in the UK lagging behind the EU and may add bureaucracy to trade with the UK's largest export market - possibly damaging the whole British farming sector.
The UK Government must work to secure by 2027, across the UK, a ban on the use of:
-barren, enriched and 'combi' cages
-farrowing crates for sows
-individual calf pens
This petition is closed All petitions run for 6 months
109,821 signatures
100,000
Parliament debated this topic
This topic was debated on 20 June 2022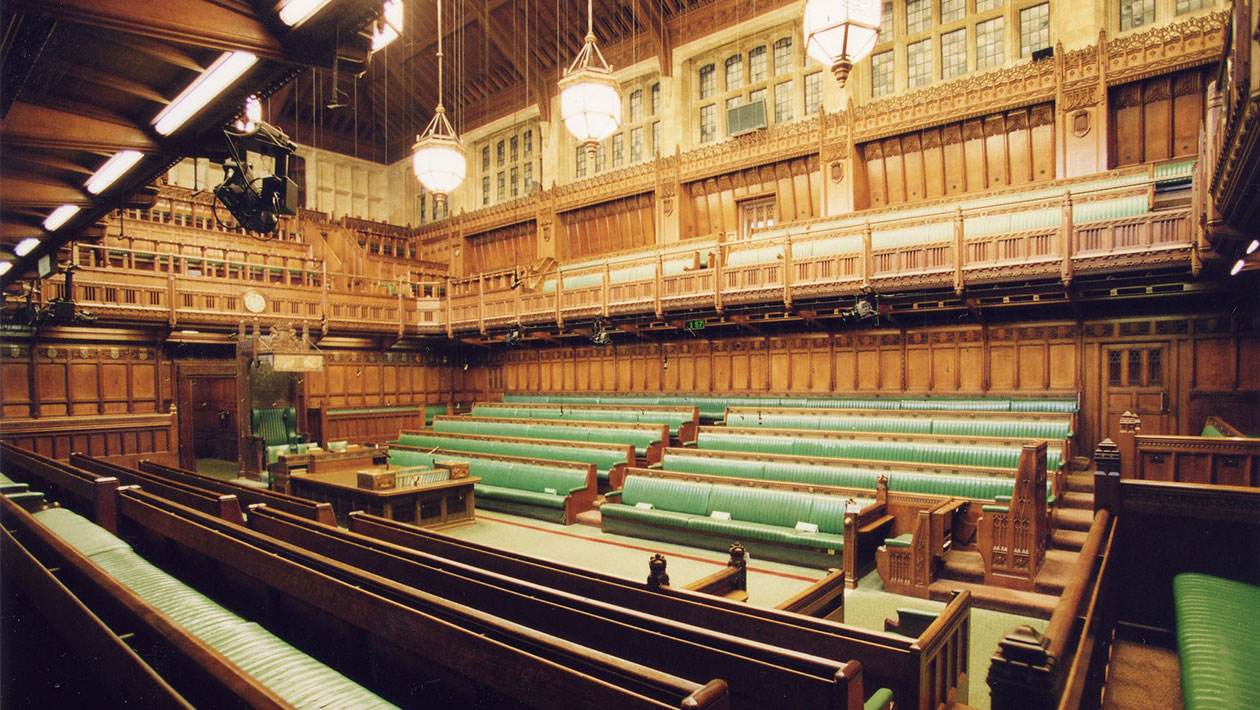 Government responded
This response was given on 20 August 2021
The Government is committed to improving farm animal welfare standards and is currently exploring options for introducing further reforms, including phasing out the use of cages in farming.
Read the response in full

The Government shares the public's high regard for animal welfare. We are delivering a series of ambitious reforms, as outlined in the Action Plan for Animal Welfare which was published in May this year: Action Plan for Animal Welfare - (https://www.gov.uk/government/publications/action-plan-for-animal-welfare). One of the ways we wish to improve the welfare of farm animals is strengthening protections against animal confinement. We are actively exploring options for UK food system and this includes phasing out the use of cages.

We have a strong track record for raising the bar when it comes to farm animal welfare standards, such as banning battery cages for laying hens and close confinement stalls for pigs. The UK banned sow stalls in 1999, whereas it was not until 2013 that a partial ban on sow stalls was introduced across the rest of the EU. Whatever the system of production, the most important factor in determining animal welfare is good stockmanship and the correct application of husbandry standards. This reflects the advice of our expert body, the Animal Welfare Committee (AWC).

Since the 2012 EU ban on the use of conventional ("battery") cages for laying hens (in establishments with 350 or more laying hens), 55% of UK egg production is now free range, more than any country in the EU, with the rest in 'enriched' colony cages (40%), barn (2%), or organic (3%) systems. We recognise the 'enriched' colony cage system restricts a bird's ability to exhibit normal behaviours, which is why we are examining all options for cage reform.

The UK is ahead of most other EU pig producing countries in terms of non-confinement farrowing, with approximately 40% of UK sows housed outside and free farrowed (crate-free), whilst 60% are housed in farrowing crates to give birth and nurse their piglets. Defra's code of practice for the welfare of pigs, published in March 2020, clearly states that the aim is for farrowing crates to no longer be necessary and for any new system to protect the welfare of the sow, as well as her piglets: Pigs: on-farm welfare - (https://www.gov.uk/government/publications/pigs-on-farm-welfare).

The UK unilaterally banned the keeping of calves in veal crates in 1990, sixteen years before the EU. However, as young calves are highly susceptible to disease, up to 8 weeks of age, they are currently permitted (both in the UK and the EU) to be kept in individual hutches of a specified size with bedding provided, as long as they have visual and tactile contact with other calves. AWC examined the evidence on group housing of calves in its Opinion on the Welfare of Cattle Kept in Different Production Systems, which was published in February this year: AWC opinion on the welfare of cattle kept in different production systems - (https://www.gov.uk/government/publications/awc-opinion-on-the-welfare-of-cattle-kept-in-different-production-systems). It recommended that The Welfare of Farmed Animals (England) Regulations 2007 and the equivalent legislation in Wales and Scotland should be amended, to reduce the maximum age at which a calf may be routinely confined within an individual stall from eight weeks to one week. We welcome the move towards earlier grouping of calves because of the likely net welfare benefit.

We are committed to maintaining the UK's position as a world leader in farm animal welfare and want to improve and build upon that record, working in partnership with farmers to support healthier, higher welfare animals. We are co-designing an Animal Health and Welfare Pathway with industry which will launch in 2022. We are also working to support livestock farmers financially by using public funds to pay for health and welfare enhancements that are valued by the public and not currently delivered sufficiently by the market or through existing regulatory standards. This will promote the production of healthier animals at a level beyond compliance with current regulations.

Department for Environment, Food and Rural Affairs
Other parliamentary business
Use of cages for farmed animals to be debated by MPs
Date closed

5 February 2022
Get petition data (json format)

About petition data

The data shows the number of people who have signed the petition by country as well as in the constituency of each Member of Parliament. This data is available for all petitions on the site. It is not a list of people who have signed the petition. The only name that is shared on the site is that of the petition creator.