Closed petition

Make it a legal requirement for nightclubs to thoroughly search guests on entry

I would like the UK Government to make it law that nightclubs must search guests on arrival to prevent harmful weapons and other items entering the establishment. This could be a pat down search or metal detector, but must involve measures being put in place to ensure the safety of the public.
More details

There are too many cases of weapons and 'date rape' drugs being used in clubs. It begs the question, why aren't nightclubs required to do more to prevent harmful items making it into their clubs?
This petition is closed All petitions run for 6 months
175,074 signatures
100,000
Parliament debated this topic
This topic was debated on 8 November 2021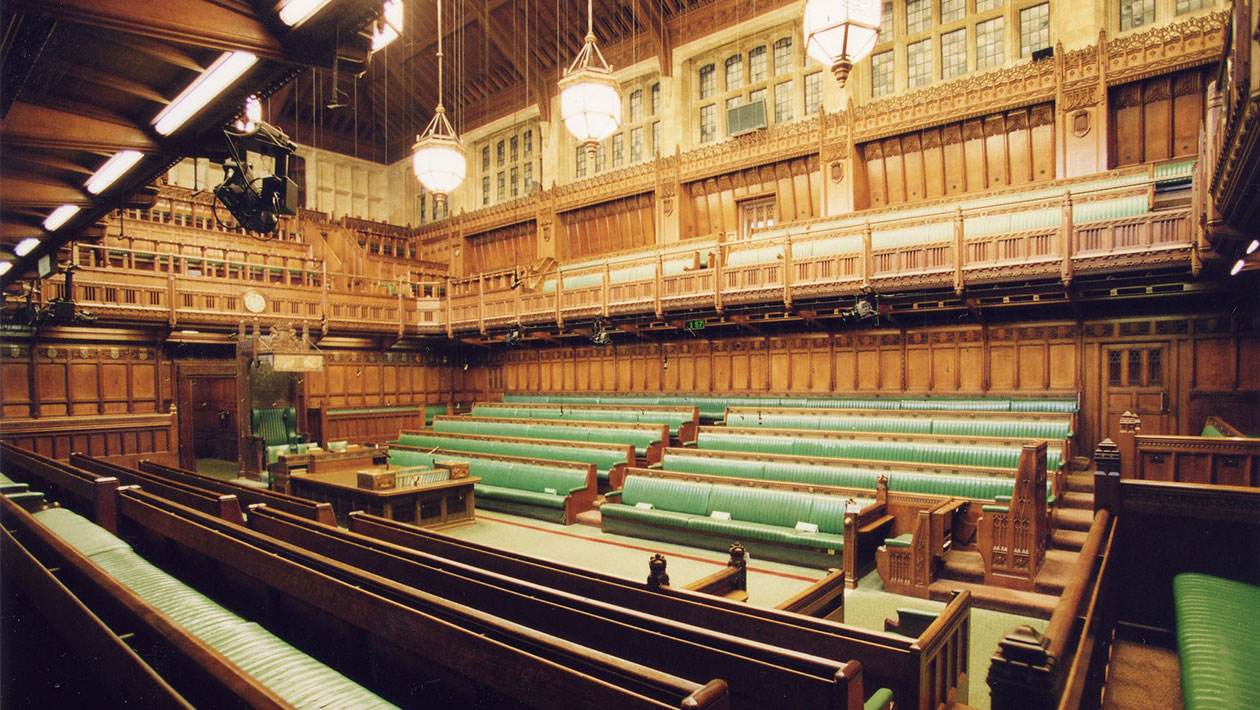 Government responded
This response was given on 4 November 2021
The law already allows licensing authorities to impose conditions such as searches. Decisions on this should be made locally, taking account of circumstances, and there are no plans to change the law.
Read the response in full

The Government takes everyone's freedoms to feel safe and secure seriously, whether in our communities or in the night-time economy. No person should fear for their safety when going out at night. The reports of the spiking of drinks with substances, and of other attacks on individuals in night-time venues, are very concerning. The use of weapons and 'date-rape' drugs is not limited to night clubs and as a Government we aim to keep people safe wherever they are.

The existing law already enables steps to be taken to prevent these awful crimes. The Act of Parliament that governs the sale of alcohol – the Licensing Act 2003 – allows local authorities to set conditions on any business that wants to sell alcohol, in order to reduce crime. These can include requiring there to be suitably trained and accredited door staff and CCTV. Furthermore, a local licensing authority can, when appropriate, require a licence-holder to enforce entry searches as a condition of a premises licence.

Local Authorities are best placed to decide what is needed according to local circumstances. It would not be appropriate to impose blanket conditions: for example, to require all licensed premises to have a metal arch on entry – this might be suitable for a large city club but would not be so for a rural pub or restaurant.

In addition, the Security Industry Authority (SIA) is running a long-term public safety campaign targeted at the private security industry, focussing on the prevention of violence against women and girls. The SIA has recently sent out a direct communication to all front-line licence holders (388,000) reminding them of the vital role they can play in preventing violence against women and girls. This includes identifying and preventing predatory behaviour. The note also reminds them of their training and the duty of care required of them and offers guidance on how to help and support individuals in vulnerable situations. Over the next few weeks, the SIA will be running a social media campaign reinforcing these messages and signposting licence holders to best practice and guidance. The SIA has received positive feedback from the industry on this initiative. It has also received early feedback from training providers who are looking at how they can support the SIA's campaign in their training.

From late November to December SIA operational teams from the Violence Reduction Tactical Delivery Group will be carrying out proactive activity – focussing on Prevent messages around university establishments and associated venues in the night-time economy. Compliance and enforcement work will follow if issues are identified.

More broadly, the Government's Violence Against Women and Girls (VAWG) Strategy, published in July, will help: drive long-term change to prevent crimes which disproportionately affect women and girls; bring perpetrators to justice; and ensure victims get the support they need. Action we are taking to support women's safety in the night-time economy includes launching the £5m Safety of Women at Night Fund, and supporting the SIA's work to ensure door supervisors' and security guards' qualifications include specific content relating to VAWG, and also its campaigns to remind the industry and operatives of its role and responsibility to keep people safe, with a focus on women's safety. The VAWG Strategy commits to the Home Office working with the SIA to consider what more can be done to strengthen these safeguards further.

Home Office
Other parliamentary business
MPs want to hear from you about drink spiking
Date closed

14 April 2022
Get petition data (json format)

About petition data

The data shows the number of people who have signed the petition by country as well as in the constituency of each Member of Parliament. This data is available for all petitions on the site. It is not a list of people who have signed the petition. The only name that is shared on the site is that of the petition creator.