Closed petition

Open a Public Inquiry into Covid-19 Vaccine Safety

There has been a significant increase in heart attacks and related health issues since the rollout of the Covid-19 vaccines began in 2021. This needs immediate and full scientific investigation to establish if there is any possible link with the Covid-19 vaccination rollout.
More details

It is the duty of the Government to ensure that the prescribed medical interventions of its response to Coronavirus are safe. We believe that the recent and increasing volume of data relating to cardiovascular problems since the Covid-19 vaccine rollout began is of enough concern to warrant a full Public Inquiry.
This petition is closed All petitions run for 6 months
107,124 signatures
100,000
Parliament debated this topic
This topic was debated on 24 October 2022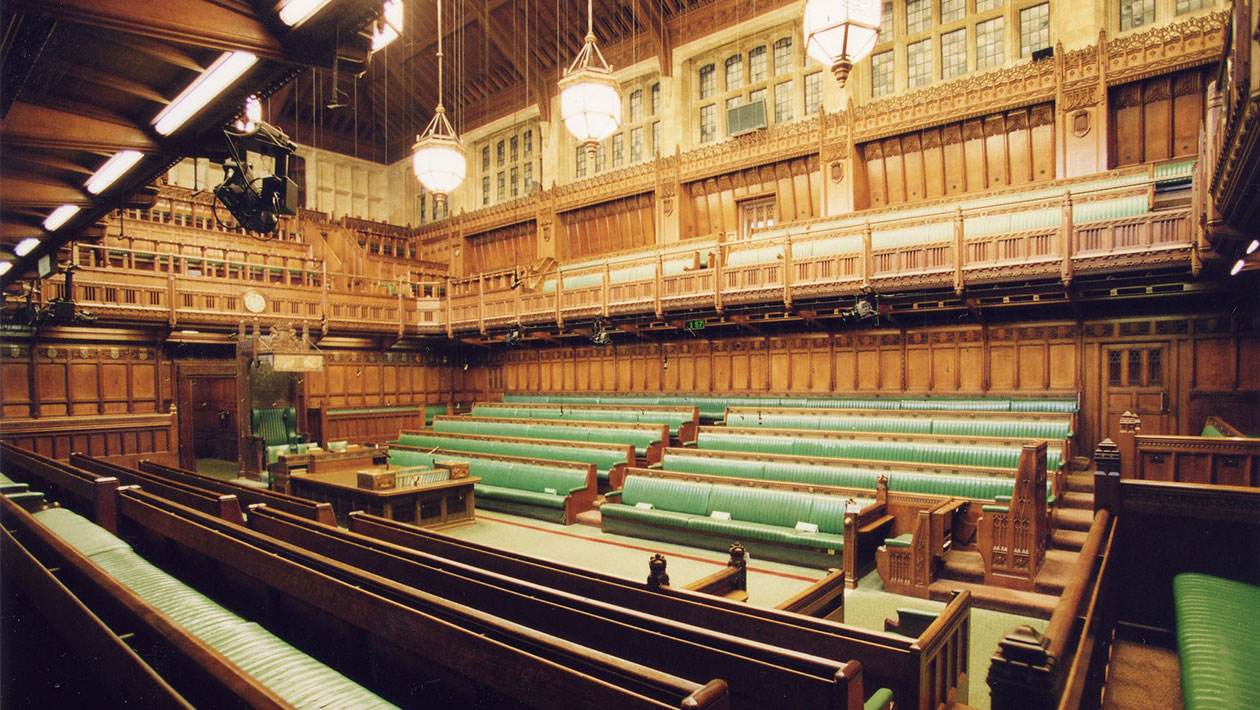 Government responded
This response was given on 5 January 2022
The Government commissioned a public inquiry into the pandemic and has no plans for a vaccine safety inquiry. Our surveillance strategy for COVID-19 vaccines provides continuous safety monitoring.
Read the response in full

The Government has commissioned a public inquiry into the COVID-19 pandemic and has no plans for a separate inquiry on vaccine safety. The safety of COVID-19 vaccines is monitored by the Medicines Healthcare and Regulatory products Agency (MHRA).

The MHRA has authorised COVID-19 vaccine supply following a rigorous review of their safety, quality and efficacy. The clinical trials of the vaccines have shown them to be effective and acceptably safe; however, as part of its statutory functions, the MHRA continually monitors the use of the vaccines to ensure their benefits continue to outweigh any risks. This is a requirement for all authorised medicines and vaccines in the UK. This monitoring strategy is continuous, proactive and based on a wide range of information sources, with a dedicated team of scientists reviewing information daily to look for safety issues or unexpected events.

The MHRA operates the Yellow Card scheme to collect and monitor information on suspected safety concerns or incidents involving vaccines, medicines, medical devices, and e-cigarettes. The scheme relies on voluntary reporting of suspected adverse incidents by healthcare professionals and members of the public. The scheme is designed to provide an early warning that the safety of a product may require further investigation.

Up to and including 15 December 2021, the MHRA received and analysed: 145,446 Adverse Event reports (ADRs) from people who have received the Pfizer/BioNTech vaccine; 240,065 UK reports of suspected ADRs to the AstraZeneca vaccine; 24,721 UK reports of suspected ADRs to the Moderna vaccine. For context, up to same date, approximately 46.4 million Pfizer/BioNTech Vaccines, 50 million AstraZeneca vaccines and 2.8 million Moderna doses had been administered as first and second doses.

The overwhelming majority of these reports relate to injection-site reactions (sore arm for example) and generalised symptoms such as 'flu-like' illness, headache, chills, fatigue (tiredness), nausea (feeling sick), fever, dizziness, weakness, aching muscles, and rapid heartbeat. Generally, these happen shortly after the vaccination and are not associated with more serious or lasting illness. These types of reactions reflect the normal immune response triggered by the body to the vaccines. They are typically seen with most types of vaccine and tend to resolve within a day or two.

The continuous review of available evidence from UK Yellow Card reports of suspected side-effects to the vaccines and other healthcare data does not suggest that the COVID-19 vaccines increase the risk of cardiovascular events such as heart attacks. The benefits of the vaccines in preventing COVID-19 and serious complications associated with COVID-19 continue to far outweigh the risks in the majority of patients.

However, the MHRA has identified the rare occurrence of myocarditis and pericarditis (both inflammatory conditions of the heart) following vaccination against COVID-19. There has been a consistent pattern of higher reporting of these rare, suspected events with the Pfizer/BioNTech vaccine Moderna vaccine, and of these occurring more frequently in males. Following analysis combined with advice from the Commission on Human Medicines, the product information for the Moderna and Pfizer/BioNTech Vaccines was updated to inform of these reports and advise healthcare professionals and patients to be aware of important symptoms for myocarditis and pericarditis. These reports are very rare, with the overall reporting rate across all age groups as follows:

Pfizer/BioNTech Vaccine: For suspected myocarditis (including viral myocarditis) the reporting rate is 12 reports per million doses, and for suspected pericarditis (including viral pericarditis and infective pericarditis) the overall reporting rate is 8 reports per million doses.

Moderna Vaccine: The overall reporting rate for suspected myocarditis is 42 per million doses and for suspected pericarditis is 24 per million doses.

AstraZeneca Vaccine: The overall reporting rate for suspected myocarditis (including viral myocarditis and infectious myocarditis) is 4 per million doses and for suspected pericarditis (including viral pericarditis) is 4 per million doses.

These events reported are typically mild with individuals usually recovering within a short time with standard treatment and rest.

The MHRA will continue to closely monitor reports of suspected myocarditis and pericarditis with all of the currently authorised COVID-19 vaccines, as it continues to do with any concerns that the Yellow Card Scheme might raise. Vaccines are the best way to protect people from COVID-19 and have already saved tens of thousands of lives. More information on the Yellow Card Scheme can be found at the following link:
www.gov.uk/government/publications/coronavirus-covid-19-vaccine-adverse-reactions/coronavirus-vaccine-summary-of-yellow-card-reporting

Department of Health and Social Care
Date closed

6 June 2022
Get petition data (json format)

About petition data

The data shows the number of people who have signed the petition by country as well as in the constituency of each Member of Parliament. This data is available for all petitions on the site. It is not a list of people who have signed the petition. The only name that is shared on the site is that of the petition creator.