Closed petition

Replace the real bearskins used for the Queen's Guard's caps with faux fur

There is no excuse for the Ministry of Defence (MoD) to continue to effectively fund the slaughter of bears for ceremonial headgear since an indistinguishable alternative has been produced, which is waterproof, and mimics real bear fur in appearance and performance.
More details

According to PETA, it takes the skin of at least one bear to make a single cap. There are concerns that some of the bears whose fur is used for this headgear are shot several times by hunters and can endure slow, painful deaths.

It is unconscionable to continue to spend taxpayers' money (£1 million in the last seven years) on a product that 93% of British people refuse to wear. The MoD is not exempt from the ethical standards of the rest of society. For this national symbol to endure in a way that embodies modern society, it must be replaced with faux fur.
This petition is closed All petitions run for 6 months
106,354 signatures
100,000
Parliament debated this topic
This topic was debated on 11 July 2022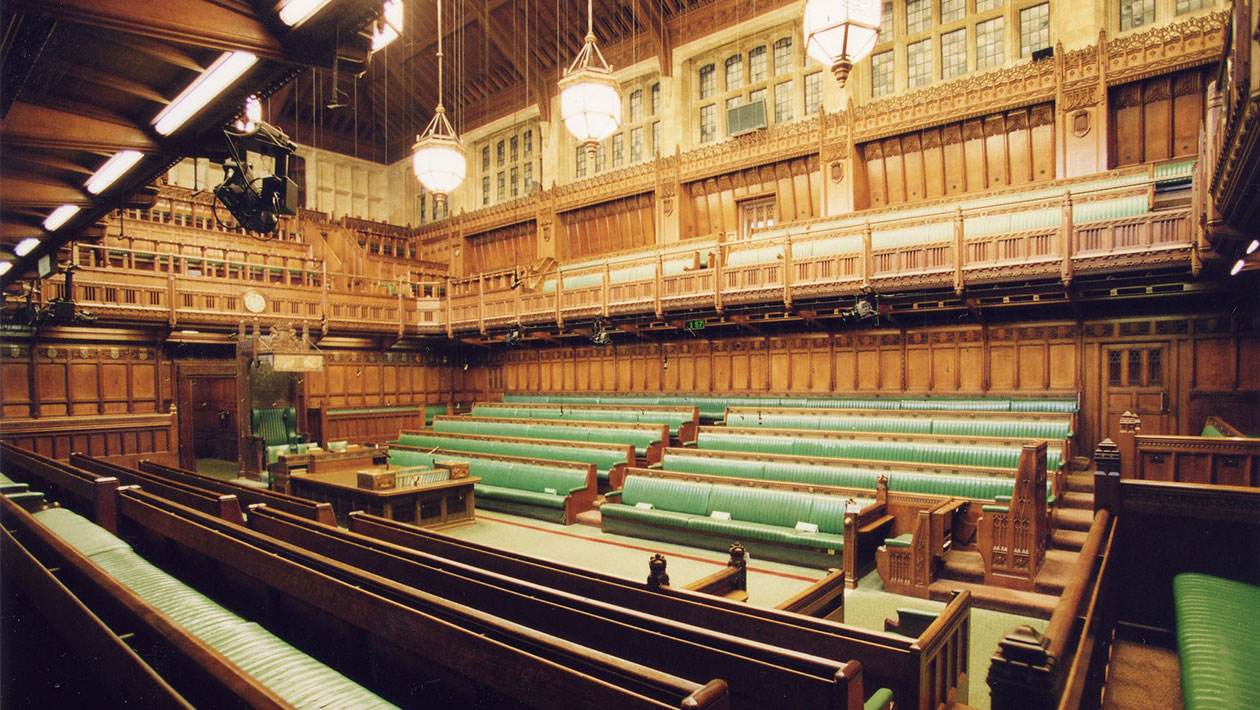 Government responded
This response was given on 11 February 2022
Currently we have no plans to end the use of bearskins. Bear pelts that are used are the by-products of a licensed cull by the Canadian authorities to manage the wild bear population.
Read the response in full

Bears are never hunted to order for use by the MOD. Our suppliers source pelts made available by the Canadian authorities following a licenced cull as part of a programme to manage the wild bear population; Provincial, territorial, federal and international laws provide strict trade regulations to protect against unlawful trade in black bears both within Canada and internationally.

Bear pelts that are used for the Queen's Guards ceremonial caps are the by-products of these licenced culls, as opposed to fur being harvested from an animal being bred for this sole purpose. Therefore, any reduction in the number of bearskins procured by the MOD would not equate to a reduction in the numbers of bears being culled.

Guardsmen take great pride in wearing the bearskin cap which is an iconic image of Britain. It must look smart but also be practical for the guardsman to wear in wet or dry weather. The material it is made from must therefore meet the five required criteria. MOD do use man made alternatives in their uniforms where these provide suitable, affordable and sustainable alternative to animal products. For example the smaller busby hats worn by the King's Troop are made from faux fur. Unfortunately, there is currently no non-animal alternative available that meet the essential criterion for the Queen's Guards ceremonial caps.

A man-made fabric manufactured by Ecopel was passed to an independent testing house by PETA (People for the Ethical Treatment of Animals), and those results were shared with the MOD. However, our analysis of the results shows that it does not in fact reach the standards needed to provide an effective replacement for our bearskin ceremonial caps.

Analysis of these recent tests conducted on the fake fur fabric showed it met only one of the five requirements to be considered as a viable alternative for ceremonial caps. Whilst it met the basic standard for water absorption, it showed unacceptable rates of water shedding and performed poorly on the visual assessment. As the artificial fur sadly didn't meet the standards required for a ceremonial cap which is worn throughout the year and in all weathers, the MOD has no plans to take this fake fur fabric forward.

As well as passing initial laboratory tests, any new fabric would have to meet with user approval for shape and comfort for a parade length of duty. It would look at whether the fabric could maintain its shape over time, whether it is comfortable and safe for the user - including ensuring any waterproof backing is breathable - whether the faux fur is waterproof after the shaping, sewing and perforation that would be involved and consideration would also be given to its sustainability compared to the current natural fur fabric.

Ministry of Defence
Other parliamentary business
Government corrects record about information it has received on alternatives to bearskins

A Minister has corrected a statement he made in a recent debate on the use of bearskins for the Queen's Guard caps.

In a follow-up statement, the Minister of State for Defence Procurement, Jeremy Quin, said that the Government has received results data relating to potential faux fur products. In the debate on the petition you signed, Mr Quin said the Government had not received this data.

According to the Minister, the Government has still not seen evidence that a suitable faux fur product exists which could be considered as an alternative to bearskins.

You can read the Minister's full written statement online.

Sign up to the Your UK Parliament newsletter for the latest information on how to get involved and make a difference.
Date closed

6 July 2022
Get petition data (json format)

About petition data

The data shows the number of people who have signed the petition by country as well as in the constituency of each Member of Parliament. This data is available for all petitions on the site. It is not a list of people who have signed the petition. The only name that is shared on the site is that of the petition creator.