Closed petition

Do not reduce staff-child ratios in early years childcare

The Government should not reduce the existing adult-child childcare ratios as has been suggested. There are surely better ways to reduce the cost of living – potentially endangering children in trusted care is not how it should be done.
More details

Increasing how many children an adult can legally be held responsible for risks increasing the danger that those young children, the most vulnerable in society, are being subjected to.
This petition is closed All petitions run for 6 months
109,488 signatures
100,000
Parliament debated this topic
This topic was debated on 14 November 2022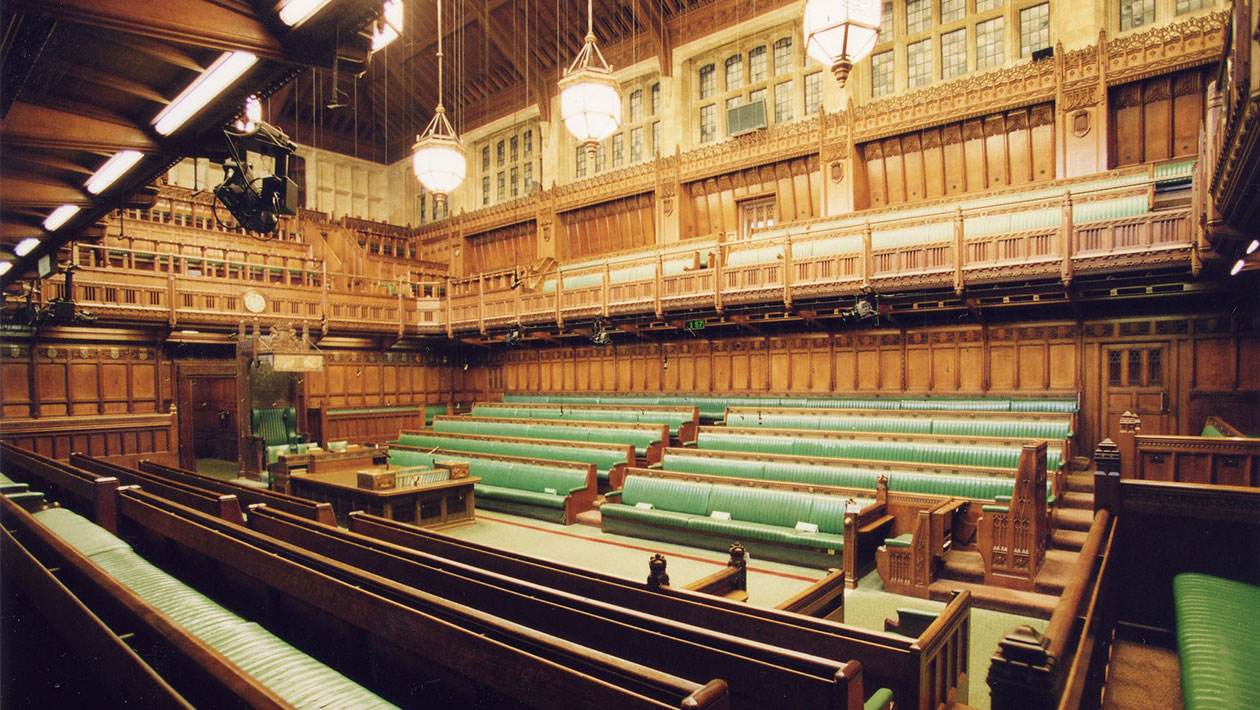 Government responded
This response was given on 17 May 2022
We will consult in the summer on moving to the Scottish ratios for two-year-olds, from a ratio of 1:4 to 1:5. We will engage fully with the sector and parents/carers on this proposed change.
Read the response in full

The Government will consult in the summer on moving to the Scottish ratios for two-year-olds, from a ratio of 1:4 (one adult to four children) to 1:5 (one adult to five children). Throughout this consultation process, we will engage fully with the sector and parents/carers on this proposed change. Our priority continues to be to provide safe, high quality early years provision for our youngest children.

This change would align the English system to that of Scotland. We are proposing to move to the Scottish ratios for 2-year-olds on the basis that Scotland has a similar childcare system to England, we have no evidence to suggest that the Scottish model is unsafe, and evidence shows high parental satisfaction rates. England's statutory minimum staff to child ratios for 2-year-olds are among the highest in Europe.

Whilst these proposed changes to ratios would amend the existing statutory minimum requirements, providers would continue to be able to staff above these minimum requirements if that is their preference. These changes would hand greater autonomy to settings to exercise professional judgement in the way in which they staff their settings, according to the needs of their children, and help as many families as possible benefit from affordable, flexible, quality childcare.

The safety and quality of early years provision is of utmost importance to the Government. All early years providers are legally required to keep children safe and promote their welfare. The Early Years Foundation Stage statutory framework (EYFS) [https://assets.publishing.service.gov.uk/government/uploads/system/uploads/attachment_data/file/974907/EYFS_framework_-_March_2021.pdf] sets the standards and requirements that all early years providers must follow to ensure all children have the best start in life, including requirements for the ratios of staff to children.

This also includes safeguarding and welfare requirements such as the paediatric first aid requirement (PFA), where at least one person who has a current PFA certificate must be on the premises and available at all times when children are present. Early Years providers must ensure that people looking after children are suitable to fulfil the requirements of their role and providers must train all staff to understand their safeguarding policy and procedures. These, along with the other requirements within the EYFS, are designed to help early years providers create high quality settings which are welcoming, safe and stimulating, and where children are able to enjoy learning and grow in confidence.

The Government recognises that the cost of living and the cost of childcare is a concern for people. The Department for Education is working across government to support families with their childcare bills through 15 hours free childcare for eligible 2-year-olds, 30 hours free childcare for 3–4-year-olds, Tax Free Childcare and Universal Credit. We have spent over £3.5bn in each of the past three years on our early education entitlements and the Government is committed to continuing to look for ways to improve the cost, choice, and availability of childcare and early education. Furthermore, at Spending Review (SR) '21 we announced additional funding of £160m in 2022-23, £180m in 2023-24 and £170m in 2024-25, compared to the 2021-22 financial year. This is for Local Authorities to increase hourly rates paid to childcare providers and reflects cost pressures and changes in the number of eligible children anticipated at the time of the SR.

Department for Education
Other parliamentary business
Childcare costs debated by MPs
Share your views on changes to childcare staffing requirements with the Government

The Government has launched a public consultation on changes it is proposing to the number of children that childcare providers are allowed to look after in England.

Find out more about the consultation, and share your views.

The consultation is open until 11.45pm on 16 September 2022. Once the consultation has closed, the Government will publish a summary of the responses and next steps on GOV.UK.

What is the Government proposing?

The Government's proposals include changing the minimum staff to child ratios in England for 2-year-olds from 1:4 to 1:5. This means that each individual member of staff would be able to look after five 2-year olds. Currently a single member of childcare staff cannot look after more than four 2-year olds.

The proposals also including giving childminders extra flexibility to care for a fourth child under the age of 5 when looking after their own children or siblings of another child they care for.

The Government has said its plans are designed to improve the choice and availability of childcare that families can access while reducing costs, and to give childcare providers more flexibility and autonomy. This consultation seeks views on these proposals, to ensure any changes are "fair and well-informed".

Read more about the Government's plans in their press release.

The Minister for Children and Families, Will Quince MP, also made a written statement to MPs, setting out the Government's proposals.

Who is running the consultation?

The consultation is being run by the Department for Education, the Government department responsible for children's services and education (including early years education) in England. The devolved administrations in Wales, Scotland and Northern Ireland are responsible for policy in those nations.

Find out more about what the Department for Education does.

Get involved in the work of the UK Parliament

Sign up to the Your UK Parliament newsletter for the latest information on how to get involved and make a difference.
Date closed

12 November 2022
Get petition data (json format)

About petition data

The data shows the number of people who have signed the petition by country as well as in the constituency of each Member of Parliament. This data is available for all petitions on the site. It is not a list of people who have signed the petition. The only name that is shared on the site is that of the petition creator.