Closed petition

Make suicide prevention a compulsory part of the school curriculum.

We want suicide spoken about in schools in a safe and age-appropriate way. Speaking about suicide saves lives
The Dept for Education are conducting a review of the RSHE curriculum; this petition calls on the DfE to include suicide prevention within the statutory guidelines of the new curriculum.
More details

Suicide is the biggest killer of under-35s in the UK and over 200 school-aged children take their lives each year. Yet suicide is not currently referenced in the school curriculum.

Having recently been invited to hear the former Secretary of State's statement regarding the new 10-year Suicide Prevention Strategy, we were heartened to learn how seriously Government was taking this critical subject, but we feel efforts need to go further if we are to save lives.
This petition is closed All petitions run for 6 months
160,687 signatures
100,000
Parliament debated this topic
This topic was debated on 13 March 2023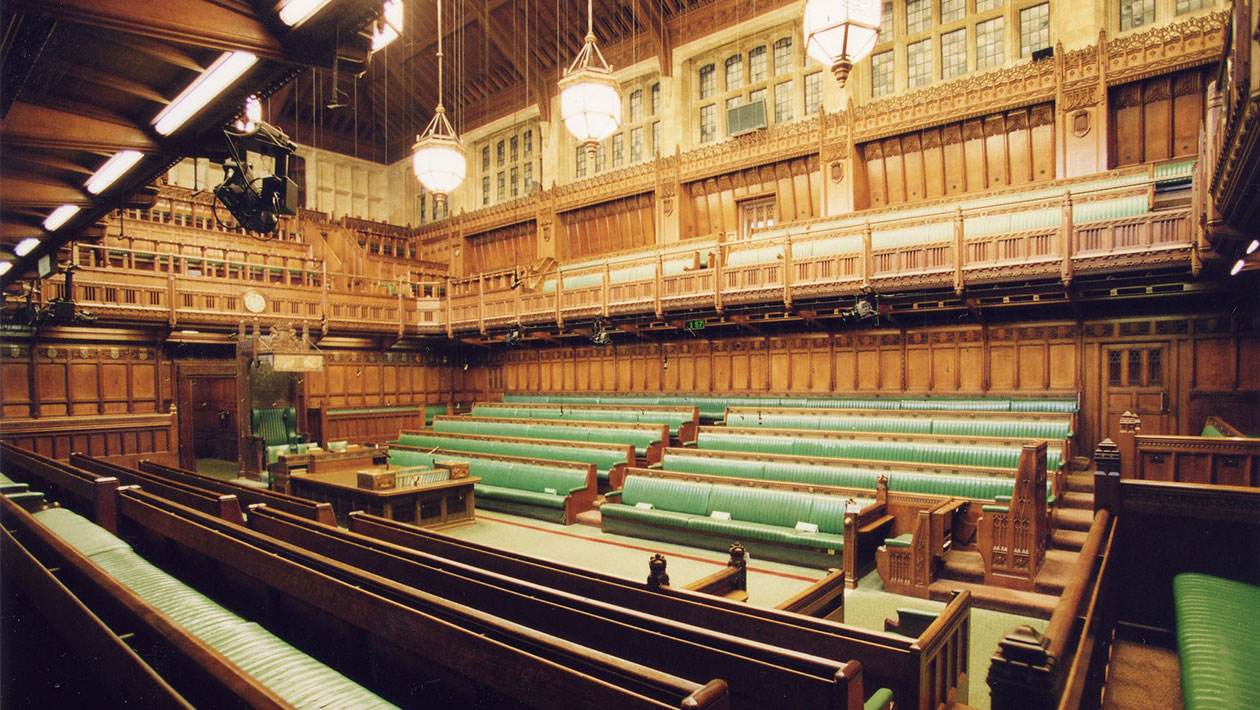 Government responded
This response was given on 21 October 2022
Schools can teach about suicide to older pupils in an age-appropriate way. When we review the RSHE guidance we will look at whether there is more we need to do to support them to do so safely.
The death of any child is a tragedy. Our deepest sympathies are with families of those who have died by suicide, and we need to do everything we can to prevent it.
All pupils in schools are taught about mental health as part of the Relationships, Sex and Health Education (RSHE) curriculum, which we made mandatory in 2020 to ensure that all pupils are taught about important topics. Through health education, pupils learn to recognise the warning signs of poor mental health, in themselves and in others, which could lead to self-harm or suicidal thoughts. This includes learning about the common types of mental illness, such as anxiety and depression, understanding that experiencing poor mental health is not uncommon and knowing where and how to seek support for themselves or someone else, whose mental wellbeing they are worried about.
Schools can teach older pupils about suicide in an age-appropriate and sensitive way. The RSHE statutory guidance advises that schools should approach teaching about self-harm and suicide carefully and should be aware of the risks to pupils from exposure to materials that are instructive rather than preventative, including websites or videos that provide instructions or methods of self-harm or suicide. The guidance is clear that where teachers have concerns about a specific pupil in relation to self-harm or suicidal thoughts, they must follow safeguarding procedures immediately.
The Department for Education (DfE) is committed to review the RSHE statutory guidance, which we plan to start in 2023. As part of the review process, the DfE will undertake a public consultation on proposed changes to the current guidance. Respondents will be able to comment on the proposed changes and to propose additional changes for consideration. We expect to complete the review process and publish the updated guidance in 2024.
We are also offering a grant of £1,200 for eligible state-funded schools and colleges in England to train a senior mental health lead to develop and implement a whole school or college approach to mental health and wellbeing. Senior mental health leads can support staff training so that schools cover issues that their pupils need to know about in a safe way.
The DfE continues to work closely with the Department for Health and Social Care (DHSC) around issues of children and young people's mental health and how to provide support to pupils as early as possible.
We are supportive of the important work of Papyrus in suicide prevention and the dept has put together a range of resources so that children and young people, parents, carers, and school and college staff can get the advice and help they need Promoting and supporting mental health and wellbeing in schools and colleges - (https://www.gov.uk/guidance/mental-health-and-wellbeing-support-in-schools-and-colleges).
Department for Education
Other parliamentary business
MPs debate suicide prevention and the national curriculum

The Petitions Committee scheduled a debate in the House of Commons on the petition you signed. This took place on Monday 17 March 2023. A member of the Committee, Nick Fletcher MP, opened the debate.

Read a summary of what was said, watch the debate and access other relevant material:

What are petitions debates?

Petitions debates are 'general' debates which allow MPs from all parties to discuss the important issues raised by one or more petitions and put their concerns to Government Ministers.

Petition debates don't end with a vote to implement the request of a petition. This means that MPs did not vote on adding suicide prevention to the national curriculum at the end of the debate.

Get involved in the work of the UK Parliament

Sign up to the Your UK Parliament newsletter for the latest information on how to get involved and make a difference.
Date closed

23 March 2023
Get petition data (json format)

About petition data

The data shows the number of people who have signed the petition by country as well as in the constituency of each Member of Parliament. This data is available for all petitions on the site. It is not a list of people who have signed the petition. The only name that is shared on the site is that of the petition creator.