Closed petition

Make swift bricks compulsory in new housing to help red-listed birds

Swifts have declined by over 50% in the UK. Adult swifts, known for site-fidelity, return to the same nests. We want swift bricks to be required in all new housing, to provide homes for these birds. Surveys show these are used by red-listed swifts, house martins, starlings and house sparrows.
More details

Swifts spend more time airborne than any other bird, sometimes only landing when returning to their nests in our walls, from Africa. They're tidy and quiet neighbours but modern building methods block swifts out.

The metric for calculating biodiversity net gain doesn't include existing nest sites in buildings, or swift bricks, but these bricks can be designed into buildings without conflicting with insulation, and should be made a requirement for new housing.

Iconic and irreplaceable, swifts define our summers. Please help them. The RSPB supports this petition.
This petition is closed All petitions run for 6 months
109,895 signatures
100,000
Parliament debated this topic
This topic was debated on 10 July 2023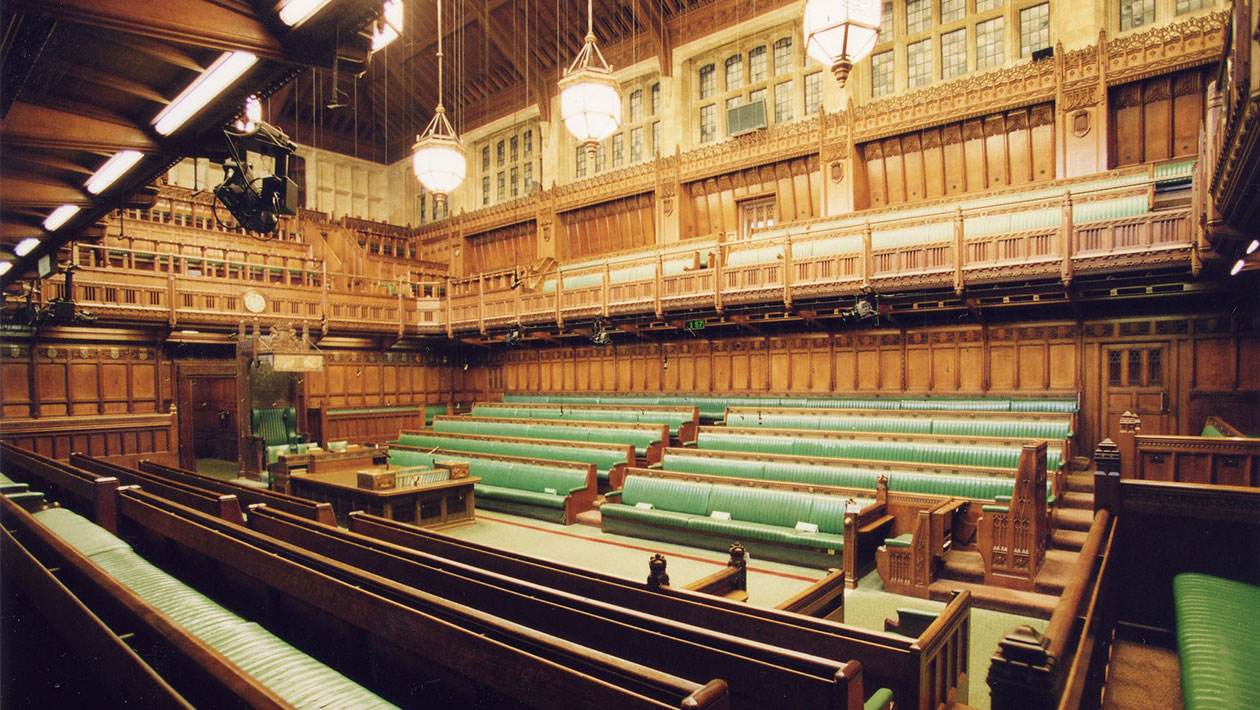 Government responded
This response was given on 1 December 2022
We welcome actions by developers to provide "swift bricks", however Government considers this a matter for local authorities depending upon the specific circumstances of each site.
Read the response in full

The Government welcomes any action by individual developers who wish to provide "swift bricks", and the benefits are set out in our Planning Practice Guidance on the Natural Environment: https://www.gov.uk/guidance/natural-environment

We will not be legislating, however, to compel local authorities or developers to include particular forms of green infrastructure in every development. In some high density schemes the provision of "swift bricks", for instance, might be inappropriate; in other places it could not achieve the desired connectivity for wildlife. For the natural environment to thrive we need both local authorities and developers to understand the natural characteristics of each site, and to take proportionate and reasonable action relevant to that location.

Planning conditions or obligations can, in appropriate circumstances, be used to require that a planning permission provides for works that will measurably increase biodiversity. Local authorities can prioritise specific species such as swifts, and we have seen these in Brighton and Hove Council. We are also introducing new Local Nature Recovery Strategies which are tools designed to help local authorities plan proactively for nature, to drive more coordinated, practical and focussed action to help nature, including priority species.

As with all our policies, this area continues to evolve and develop, balancing the very laudable different priorities of supporting people into home ownership with protecting and enhancing our natural environment – both of which we want to achieve. The Government will continue to review and bring forward proposals in this policy area and there will be opportunities in future for residents to contribute through consultation.

Department for Levelling Up, Housing and Communities
Date closed

30 April 2023
Get petition data (json format)

About petition data

The data shows the number of people who have signed the petition by country as well as in the constituency of each Member of Parliament. This data is available for all petitions on the site. It is not a list of people who have signed the petition. The only name that is shared on the site is that of the petition creator.