Closed petition

Amend the 1999 GLA Act to remove the Mayor's power to impose road use charges

The Mayor's proposed extension of ULEZ over a short timeframe could negatively impact millions of people and businesses across SE England.
More details

We believe the powers granted under the Greater London Authority Act 1999 are far too great for a Mayor to wield.

The ULEZ expansion could cause harm to millions of people's lives, work and businesses.

We believe that:

- the short timeframe for expanding the ULEZ has not allowed enough time for people to avoid this charge.

- there is no adequate democratic accountability as the measure affects millions who have no vote in London Mayoral Elections

- turnout at local elections is too low to provide democratic accountability.

The country's roads should be available without favour to all users of lawfully licensed vehicles.
This petition is closed All petitions run for 6 months
27,340 signatures
100,000
Parliament debated this topic
This topic was debated on 26 June 2023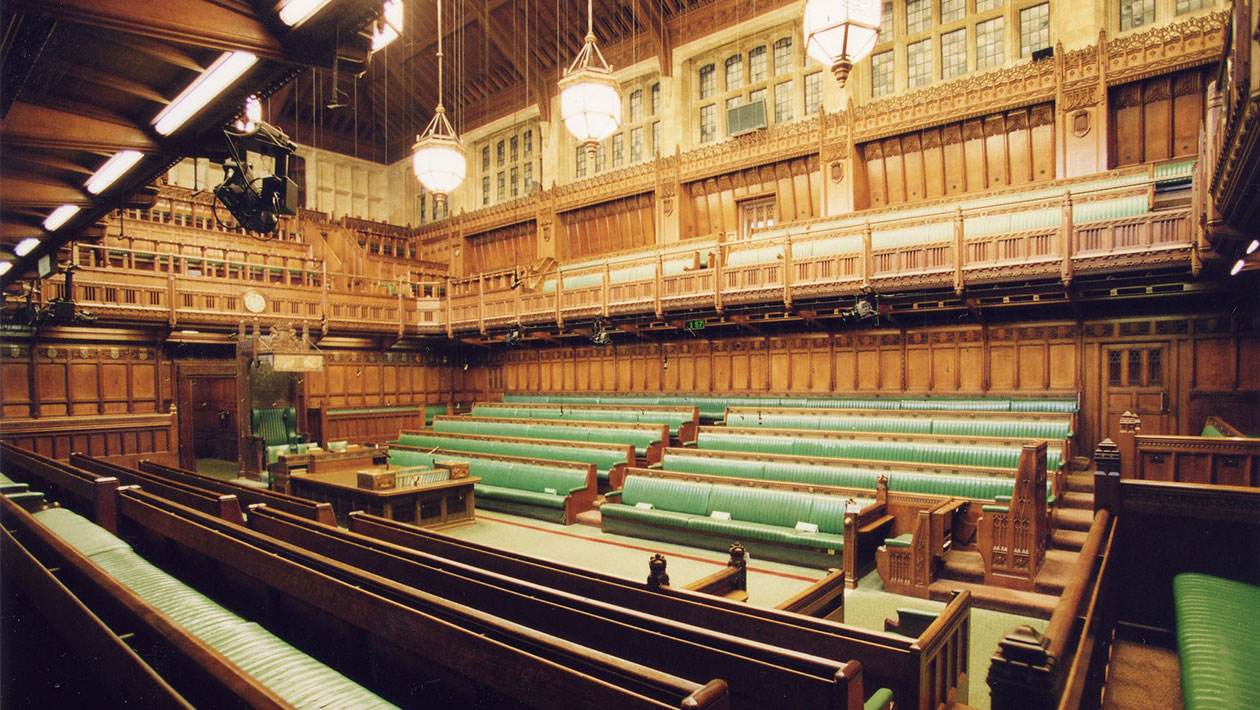 Government responded
This response was given on 22 March 2023
Government has no plans to amend the GLA Act. While DfT is aware of concerns about schemes which charge road users in the capital, transport in London is devolved and decisions lie with the Mayor.
Effective devolution requires local leaders and institutions that are transparent and accountable. We believe that high-profile, directly elected leaders, such as the Mayor of London, provide the strongest form of local democratic accountability for decisions they take.

Transport in London is devolved to the Mayor and TfL, and it is the Mayor's responsibility to manage and oversee the transport network. This includes the power to create, or vary, road schemes which charge users so long as doing so will directly or indirectly facilitate the achievement of the policies and proposals in the Mayor's Transport Strategy.

We understand substantial concerns that the proposed expansion of the Ultra Low Emission Zone (ULEZ) may have on people's lives, work, and businesses. Under the GLA Act, it is for the Mayor to assess the overall impact of this including on businesses in London and the South East. In May 2022, TfL produced the London-wide ULEZ Integrated Impact Assessment (ULEZ Scheme IIA) report on the impacts of his proposed ULEZ expansion.
We appreciate that there is a short timeframe before the expansion of the ULEZ in August 2023. The Mayor has made available a limited scrappage scheme for some London residents, if they are in receipt of certain benefits or credits, e.g., Universal Credit, Jobseeker's Allowance, Child Tax Credit.
Limited grace periods for certain vehicle classes have applied London-wide to 'disabled' and 'disabled passenger' vehicles (exempted until Oct 2027), wheelchair accessible PHVs and TfL licenced PHVs (exempted until Oct 2027), and minibuses used for community transport (exempted until Oct 2025). Full details of these offers are available here: https://tfl.gov.uk/modes/driving/ultra-low-emission-zone/ulez-support-offers.
Department for Transport
Date closed

23 August 2023
Get petition data (json format)

About petition data

The data shows the number of people who have signed the petition by country as well as in the constituency of each Member of Parliament. This data is available for all petitions on the site. It is not a list of people who have signed the petition. The only name that is shared on the site is that of the petition creator.