Closed petition

Minimum wage pay for all healthcare students for placement hours worked!

Pay healthcare students at least minimum wage for placement hours. It cost each student a minimum of £17 per shift in fuel. £186 in tuition and lost earnings. Some students pay £170 on fuel alone each week for 37.5 hours of work.
More details

To consider helping the student midwives, nurses, paramedics and all healthcare field students out with the rising cost of living!
This petition is closed All petitions run for 6 months
11,763 signatures
100,000
Parliament debated this topic
This topic was debated on 20 November 2023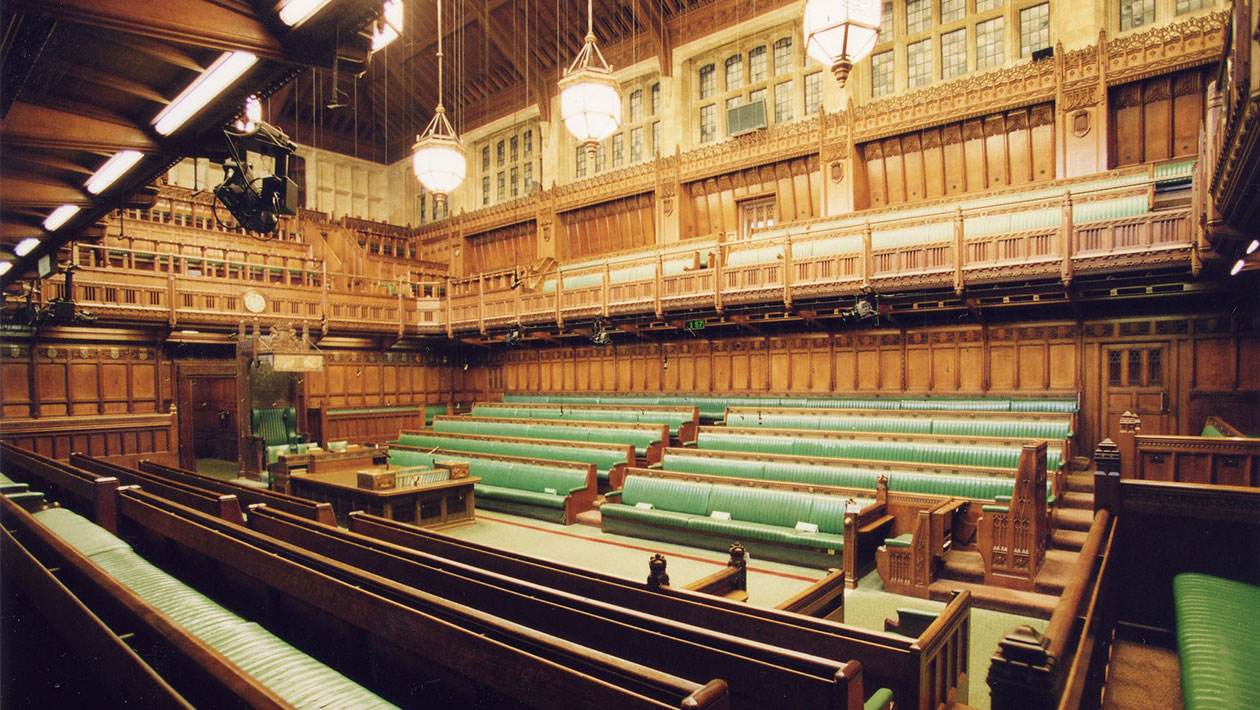 Government responded
This response was given on 9 December 2022
There are no plans to pay healthcare students whilst on compulsory clinical placements. The Government offers non repayable grants worth at least £5,000 per academic year to support students.
Read the response in full

We acknowledge and appreciate the unique characteristics and challenges of healthcare courses, and the significant financial pressures that students can face when undertaking their degrees. To help alleviate these pressures and help students focus on their studies, since September 2020, all eligible pre-registration nursing, midwifery and allied health profession students studying at English universities have received a non-repayable training grant of at least £5,000 per academic year. Additional funding is also available for studying certain courses, for example, Mental Health Nursing and Learning Disabilities Nursing, with further financial support available to students for childcare, dual accommodation costs and travel. This support package is in addition to maintenance and tuition fee loans provided by the Student Loans Company.

Students completing mandatory practice placements as part of their education programme are treated as 'supernumerary'. This means there are protections in place which ensure that while students are in training, they are not replacing trained professionals required for safe and effective care. They are instead treated as an addition to the normal team. These protections are determined by the relevant independent regulator and are necessary as the purpose of placements is to allow healthcare students to acquire the skills and experience necessary to graduate and join the professional register.

To practise safely and effectively once qualified, it is essential that most practice learning is undertaken in direct care of patients, within a framework of supervision by the relevant registered healthcare professionals. The standards for education and training are the responsibility of the independent regulator for the respective profession. The regulator sets standards which ensure that nurses, midwives and allied health professionals can deliver necessary outcomes whilst also ensuring patient safety.

Alternative routes into healthcare professions are available, such as the apprenticeship route, which provides the opportunity for people to earn as they learn. This offers a pathway into health and social care careers for those who are unable to commit to full time study at university and/or are not able (or do not wish) to take on a student loan. Apprentice nurses, midwives and allied health professionals are employed and released by their employer to study part-time in an approved higher education institution and train in a range of practice placement settings. They spend an amount of their time in training delivering services, and they also support the workforce in practical terms while learning the skills they need to qualify in their apprenticeship. As they are employed by an NHS Trust, they are also eligible for the same benefits of employment as other NHS staff.

The Government keeps the funding arrangements for all NHS health professionals' education under close review. At all times the Government must make difficult decisions which balance the need to support students in their studies with the need to deliver maximum value for money on taxpayer investment.  

Department of Health and Social Care
Other parliamentary business
Share your views on pay and financial support for healthcare students
Debate on pay and financial support for healthcare students postponed

The debate on three petitions relating to pay and financial support for healthcare students has been postponed. It was scheduled for Monday 11 September.

We will let you know as soon as we have rescheduled this debate, and share links to watch the debate or read the transcript.
What did you tell us about pay and financial support for healthcare students?

To inform the debate on this petition, which will take place on Monday 20 November, the Petitions Committee created a survey about pay and financial support for healthcare students.

Thank you to everyone who completed the survey.

The debate will be opened by Marsha De Cordova MP, a member of the Petitions Committee.

What are petitions debates?

Petitions debates are 'general' debates which allow MPs from all parties to discuss the important issues raised by one or more petitions and put their concerns to Government Ministers.

Petition debates don't end with a vote to implement the request of a petition. This means that MPs will not vote on pay and financial support for healthcare students at the end of the debate.

The Petitions Committee can only schedule debates on petitions started on petition.parliament.uk

Get involved in the work of the UK Parliament

Sign up to the Your UK Parliament newsletter for the latest information on how to get involved and make a difference.
Date closed

25 January 2023
Get petition data (json format)

About petition data

The data shows the number of people who have signed the petition by country as well as in the constituency of each Member of Parliament. This data is available for all petitions on the site. It is not a list of people who have signed the petition. The only name that is shared on the site is that of the petition creator.